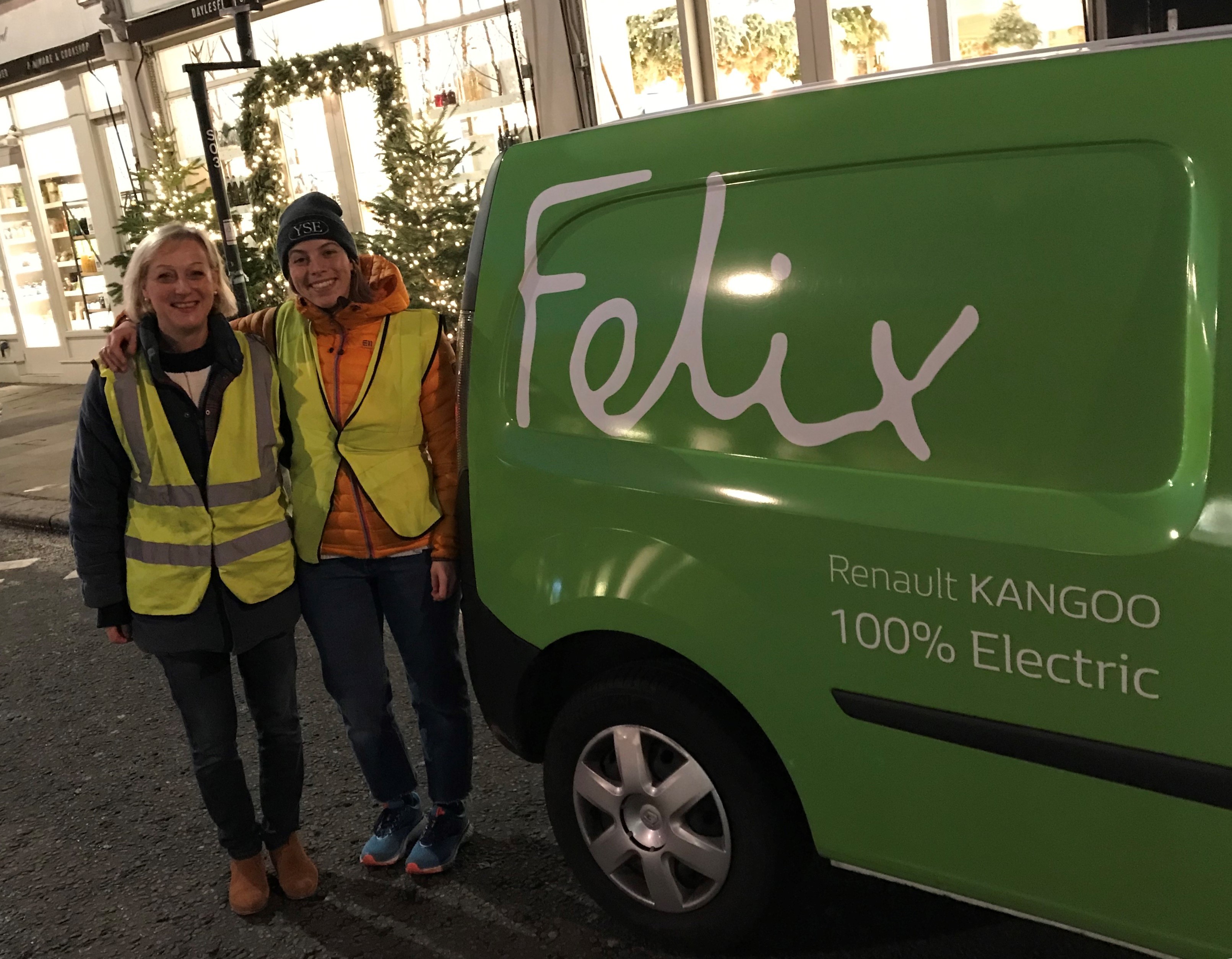 The festive season is sure one of happiness and joy, getting together with friends and family and overindulging a bit more than usual.
Unfortunately, excesses don't come cheap when it comes to food waste. At The Felix Project we expect a 50% increase in surplus food needed to be rescued and redistributed in the run up to Xmas.
And we need more help than usual to ensure no food is wasted.
So we have a little mission for you, should you wish to accept it...