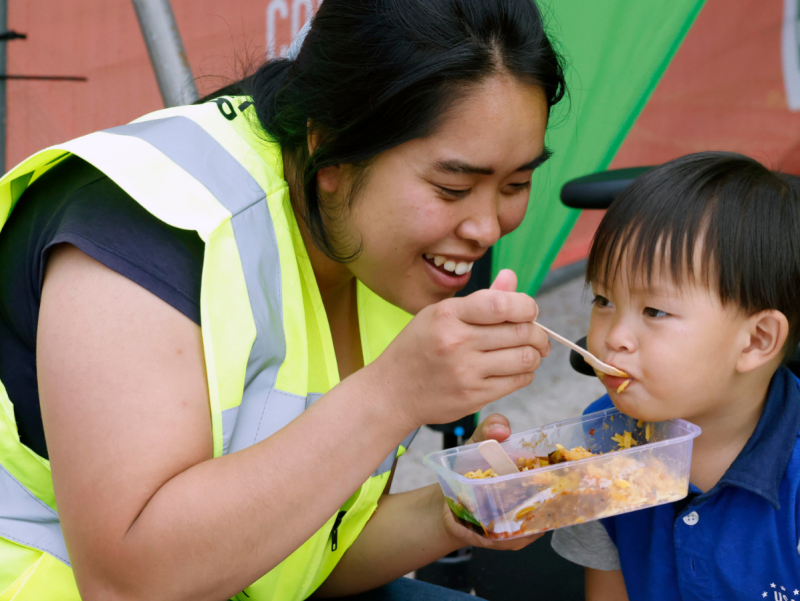 O Come, All Ye Wasteful
2 million turkeys. 5 million Christmas puddings. 74 million mince pies.
This is only a small part of the absurd amount of food wasted in the UK every Christmas, when more good food is wasted than any other time of year. Good food that could help feed Londoners in need and instead it's thrown away.

This holiday season, our biggest yet, The Felix Project aims to rescue 700 tonnes of surplus food. This food is cooked in our kitchen to prepare nutritious ready-meals or served up by our 900 charity and school partners in the city, helping feed Londoners in real need – including families, the elderly, the homeless, refugees and more.