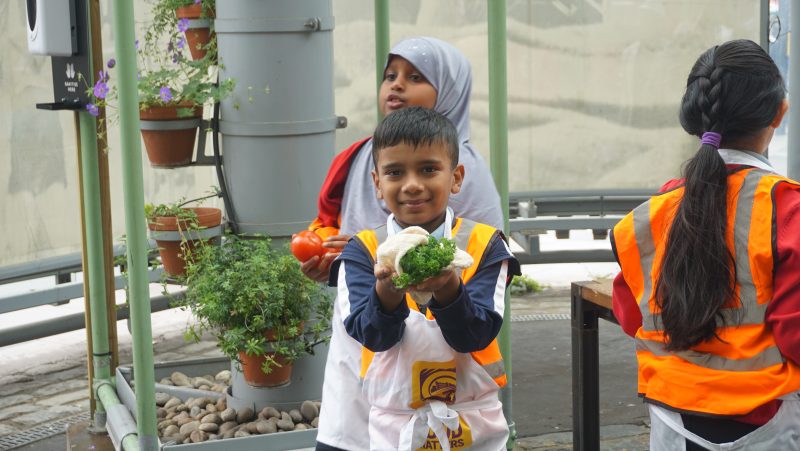 A crisis affecting all of us
The cost-of-living crisis and rampaging inflation is suffocating ordinary Londoners, including children.
Food banks are on the brink of collapse. Community Kitchens don't have the resource to cover the increasing numbers of empty plates in London.
And we are not going to stand for it.
Join us to continue #FillingEmptyPlates in London all winter -and beyond.