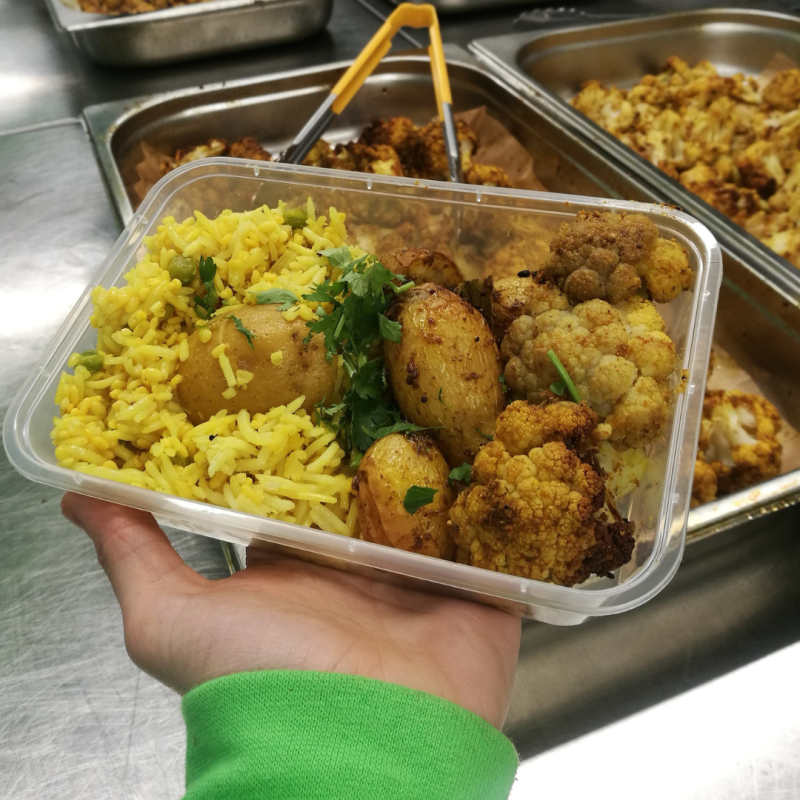 The Felix Project rescues and delivers surplus food. Surplus food is in extra supply. It is donated to us from businesses across the food industry - including all the top supermarkets, restaurants, farms and more. If we did not use it, it would be wasted.
Felix food is fresh, nutritious and high quality - including veg, fruit and meat. Because our food is surplus and we don't have to buy it, your donation delivers more fresh food than it otherwise could.
During the cost of living crisis, we have become London's fourth emergency service. We supply the food banks, shelters, children's charities, primary schools, churches, mosques and other charities that keep the capital running.