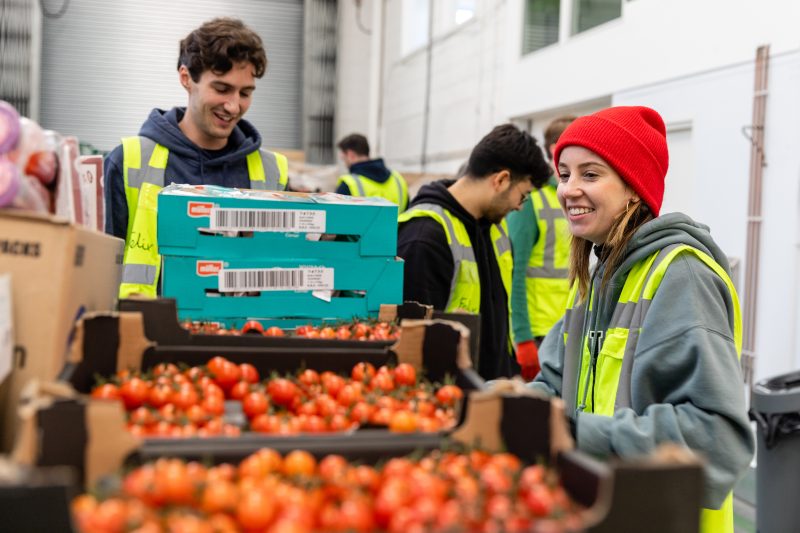 The Felix Project started with one woman and a van back in 2016 in West London, as a legacy to the memory of a young boy called Felix.
We are now London's leading charity working to fight hunger and food waste, helping over half a million Londoners with our deliveries to food banks, shelters, community kitchens and schools across the capital.
Thanks to thousands of generous Londoners supporting us, we can deliver over 30 million meals for people in need of food.
But we need to do more - the UK's hunger crisis is growing rapidly and we need to grow too. Over the next 5 years, we want to deliver more than twice what we do now, to help more people than ever.
We are only missing you.