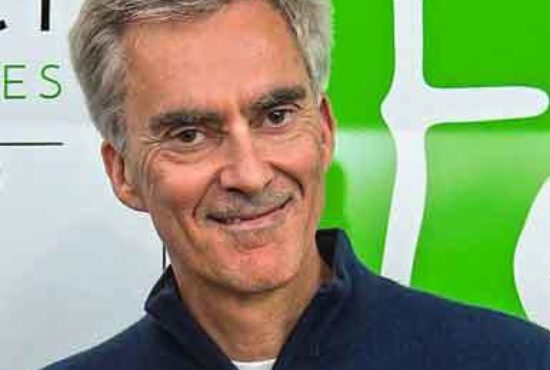 Justin Byam Shaw
Founder and Deputy Chairman

Justin is Chairman of ESI Media, owners of the London Evening Standard, Independent and London Live brands.
Justin was awarded The Beacon Awards Judges' Special Award in 2017. Fabian French, CEO of UK Community Foundations that runs the Beacon Awards, said: "Justin is a deserving winner of the Beacon Judges' Special Award. He has shone a light on the issue of food waste in order to address food poverty and has deployed his wealth and his business talent to approach both issues in a focused and effective way. That he has done all this whilst coping with the tragic loss of his son Felix makes his achievement all the more remarkable."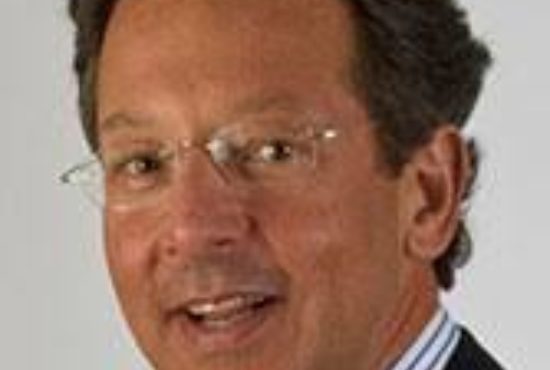 Francesco Vanni d'Archirafi
Trustee and CEO, Citi Holdings

Francesco is the Chief Executive Officer of Citi Holdings, where his career began with them in 1983.

He serves on the Boards of the Citi Foundation, CitiFinancial Credit Company, Associates First Capital Corporation, PEFCO (Private Export Funding Corporation), Mapfre International S.A. and Business in the Community (BiTC), where he is the Vice Chair of BiTC's International Leadership Team. He is the Chairman of Junior Achievement Worldwide, a member of its Board of Governors, and a Board member of Junior Achievement-Young Enterprise Europe.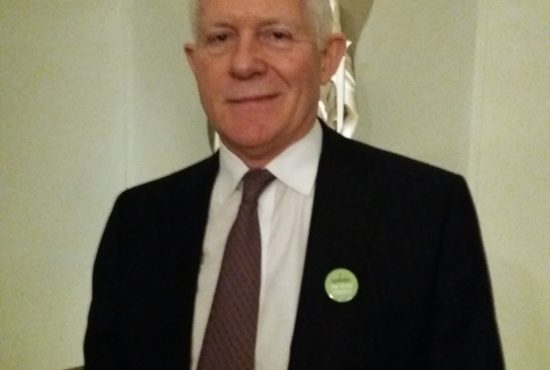 Michael Millership
Trustee

Michael worked in the mining and minerals industry after studying for a degree at SOAS. At the Felix Project he is responsible for attracting suppliers and corporate partners.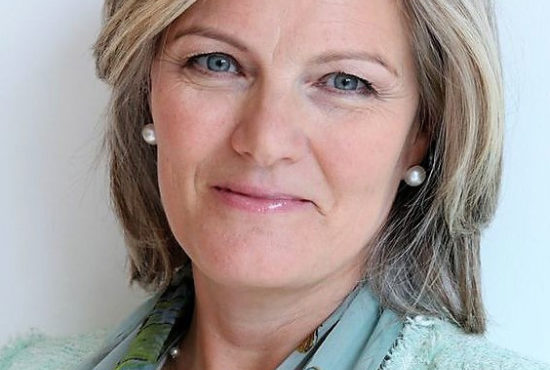 Jane Byam Shaw
Trustee
Jane Byam Shaw's son, Felix, who died suddenly in 2014, is the inspiration behind The Felix Project. Appointed a Trustee in 2017, Jane is involved in fund-raising and developing corporate partnerships for the charity.
She has an MBA from London Business School and a degree in Modern Languages from Trinity College, Oxford. Jane is a Trustee of The Felix Byam Shaw Foundation, a major funder of The Felix Project.
Jane was formerly UK Director of the Professional Boards Forum, a business set up in the UK in 2008 to connect FTSE chairmen with outstanding women candidates for non-executive director roles. Jane's early career was in strategy consulting, branding, corporate identity and corporate communications. She was formerly Marketing Director of Wolff Olins, the international corporate identity and branding consultancy, and a governor of The Byam Shaw School of Art. She was a founder steering committee member of the 30% Club.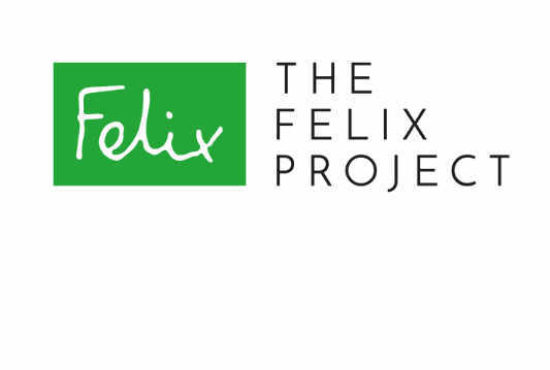 Sophie Ejsmond
Volunteer Trustee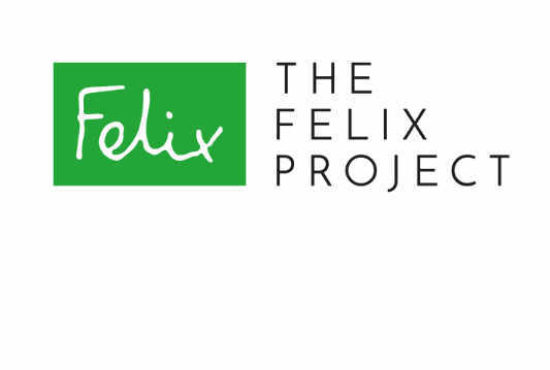 David Hudd
Trustee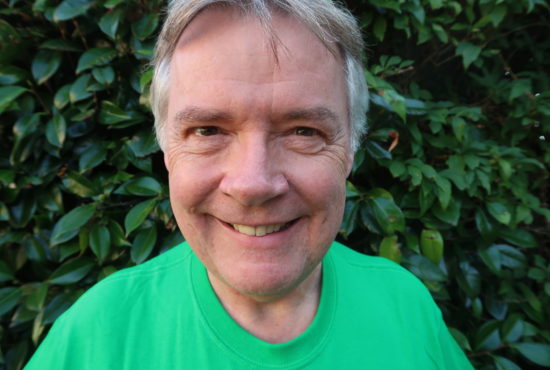 John Richardson
Volunteer Trustee
John began volunteering for the Felix Project in October 2016. He was recruited as a second Volunteer Trustee in July 2018, working with our other Volunteer Trustee Sophie Ejsmond, to enhance our understanding of volunteers and volunteering across all our locations, and to represent volunteers on the Felix Board of Trustees.
Before he retired in 2014, John spent 38 years in the Civil Service, the majority of which was in Her Majesty's Treasury as a senior manager in a range of divisions including Public Expenditure, Human Resources and Business Continuity in the Financial Sector. Since he retired in April 2014, he has turned his energies to volunteering.
Before joining the Felix Project, he trained to become a Beanstalk Reading Helper, working with primary school children to develop their reading confidence and ability, providing support in order to practice reading skills and increase confidence and self-esteem. As a life long blood donor, he also became a voluntary lay representative for a Cambridge University Management Committee, in its Blood and Transplant Research Unit which focuses on the health of blood donors and producing strategies to enhance donor safety.