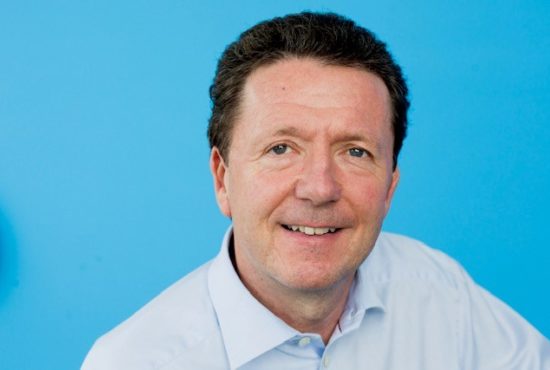 Gavin Darby
Chair of Trustees
Gavin is an experienced business leader most recently as President of the Uk Food Industry ( FDF ) and CEO Premier Foods Plc. He has worked with large FMCG and Telecom businesses and has operated across Europe, US, Africa, India and China.

He began his career with Spillers Foods in sales and marketing before joining SC Johnson and then spent 15 years at Coca-Cola where he grew to become President for North West, and then Central and Eastern Europe.
Gavin went on to lead Vodafone UK before taking up international leadership positions across APAC and EMEA. In 2012, as Chief Executive, he turned around Cable & Wireless Worldwide Plc before negotiating its sale to Vodafone Group Plc.
Gavin serves on the Food and Drink Sector Council and has held numerous Non-Executive Board positions across food, telecoms, and testing sectors.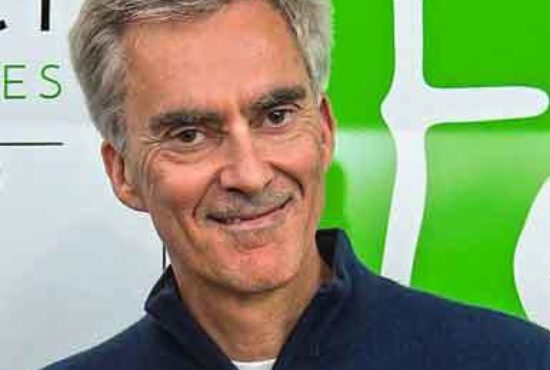 Justin Byam Shaw
Founder and Deputy Chair
Justin Byam Shaw is a serial media entrepreneur who has founded, built and sold a number of media businesses. His current businesses include the Independent.
He founded the Felix Project with his own funding in 2016 and previously co-founded the Greenhouse Sports charity in 2002. He was awarded the Beacon Fellowship for philanthropy in 2018 and an OBE in the 2023 New Year Honours List.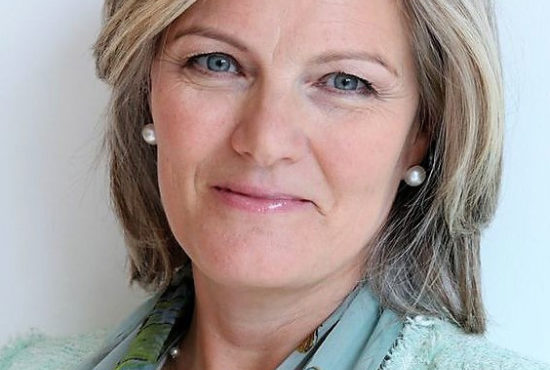 Jane Byam Shaw
Trustee
Jane Byam Shaw's son, Felix, who died suddenly in 2014, is the inspiration behind The Felix Project. She was awarded an OBE in the 2022 Queen's Jubilee Honours for her services to the community in London.
Formerly UK Director of the Professional Boards Forum, a business set up in the UK in 2008 to connect FTSE chairmen with outstanding women candidates for non-executive director roles, Jane's early career was in strategy consulting, branding and corporate communications. She was Marketing Director of Wolff Olins, the international corporate identity and branding consultancy, and a founder steering committee member of the 30% Club, which had the mission of increasing the number of women on UK boards to a minimum of 30%.
Jane is passionate about preserving the UK's wildlife habitats, taking a special interest in Dorset rewilding projects and in hedgehogs, a species that Felix loved. With The British Hedgehog Preservation Society, the Byam Shaw family co-funds HedgeOx, an Oxfordshire project whose objective is to encourage communities in the county to create hedgehog-friendly villages and towns.
She has an MBA from London Business School and a degree in Modern Languages from Trinity College, Oxford. Jane is also a Trustee of The Felix Byam Shaw Foundation, a major funder of The Felix Project.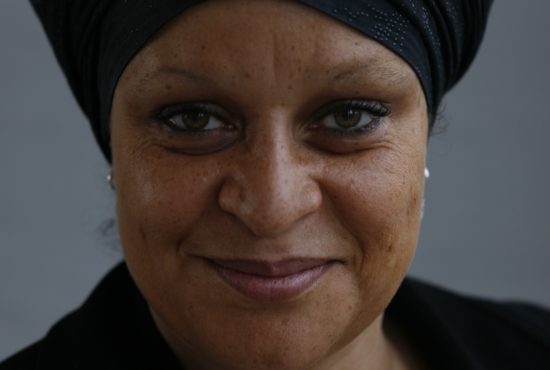 Karin Woodley
Trustee
Karin has been Chief Executive of Cambridge House since 2013 and has over 35 years' leadership experience in social action charities including: ContinYou, a multi-regional and nationally dispersed education and learning service; the Stephen Lawrence Charitable Trust, where she delivered the £10 million purpose-built Stephen Lawrence Centre; and the Tabernacle Centre for Arts and Learning, where she was awarded the 2004 London Development Agency award for Business Excellence, Achievement and Mentoring, and the 2001 ESF New Learning Opportunities Award in the category Young BME Adult Learners.
She was made a Commander of the British Empire (CBE) in the Queen's 2021 Birthday Honours list for services to social justice and awarded the Lifetime Achiever Award at the 2016 Excellence in Diversity Awards.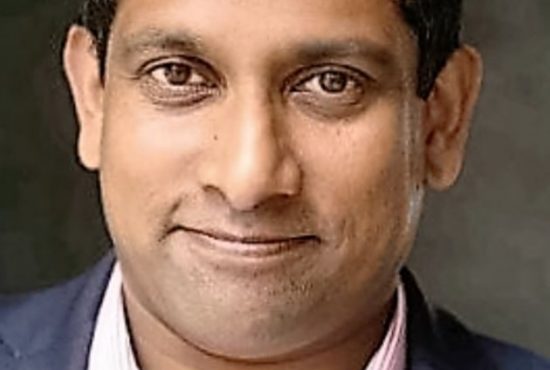 Asi Panditharatna
Trustee
Asi is currently the Executive Director for Employment Services at the Forward Trust and has spent the majority of his career working in operational, business development and leadership roles in employability, vocational training, apprenticeships, regeneration and economic development. Asi has been a School Governor and was a member of the Mayor of London's (Sadiq Khan) inaugural Skills for Londoner's Task Force. Asi is currently a trustee of the youth charity Think Forward. Asi's family is Sri Lankan in origin and continues to support children's, young people's and reconciliation charities in the country.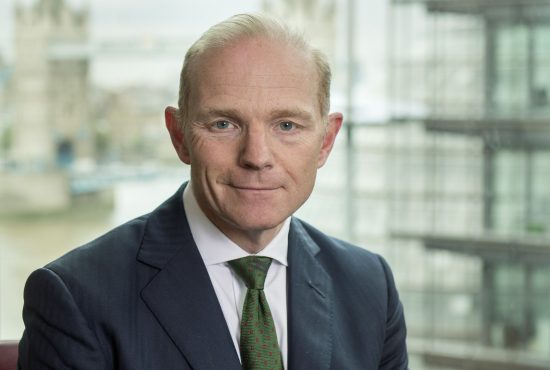 Julian Wakeham
Trustee
Julian is a Partner at PwC, Leader of the EMEA Financial Services Advisory business, Senior Client Partner and Chair of PwC's FS NED network. He advises clients of corporate governance, business strategy and operational transformation. Prior to his career in financial services Julian was a Captain in The Light Infantry and is currently a senior advisor to the City Veteran's Network. Julian has a BSc form UMIST and an MBA from Henley Management College.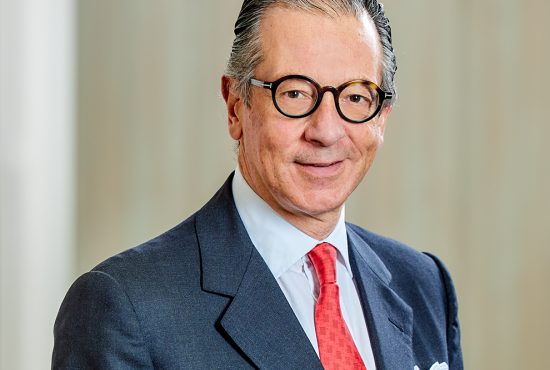 Francesco Vanni d'Archirafi
Trustee
Francesco is the Chairman of Euroclear SA/NV and Euroclear Holding after a 38-year career at Citigroup. Francesco is the former Chairman of Citibank Europe plc and was Chairman and CEO of Citibank International plc.
He also served on the LCH Group Holding Board (2005-2011) and the Board of Mapfre International (2002-2017, and from 2022 till present) and Banco Nacional De Mexico SA. He is the Chair of the Board of Verti Spa.
He is also on the International Advisory Board of IESE and Chair of the Advisory Council for The Kogod School of Business at American University.
He was the Chairman of Junior Achievement Worldwide until June 2021 and he is now a member of its Board of Governors, and the Executive Committee.
He was a Board Member of Business in the Community (BITC) from 2002 until 2018, and Chair and Vice Chair of BITC International Leaders Network.
He is a Trustee of The Felix Project, Borne, the Voluntary Solidarity Fund (VSF), the Vatican Foundation Centesimus Annus Pro Pontifice (CAPP), United Way UK and United Way Worldwide.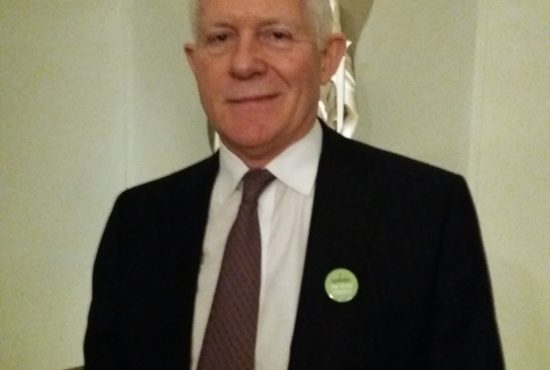 Michael Millership
Trustee

Michael worked in the mining and minerals industry after studying for a degree at SOAS. At the Felix Project he is responsible for attracting suppliers and corporate partners.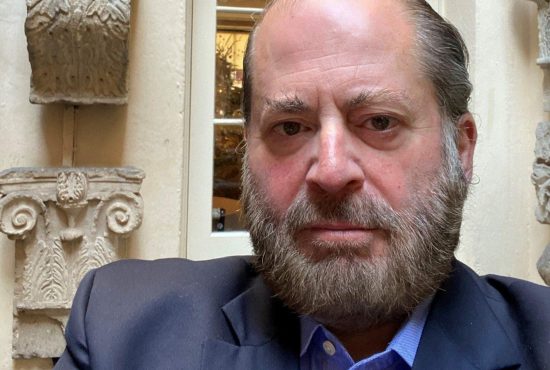 David Hudd
Trustee
David Hudd has over 40 years of legal and finance experience. He is non-executive Chairman of Kingswood Holdings Limited (an AIM listed company) and a director of Kingswood Acquisition Corp (a New York Stock Exchange listed company).
He is also senior counsel and a former partner of Hogan Lovells, where he served as global Deputy Chief Executive Officer from 2014 to 2020.
David graduated with an MA in Jurisprudence from Christ Church, Oxford University and is qualified as a solicitor. He has acted pro bono for The Felix Project since 2016 and looks after its legal matters.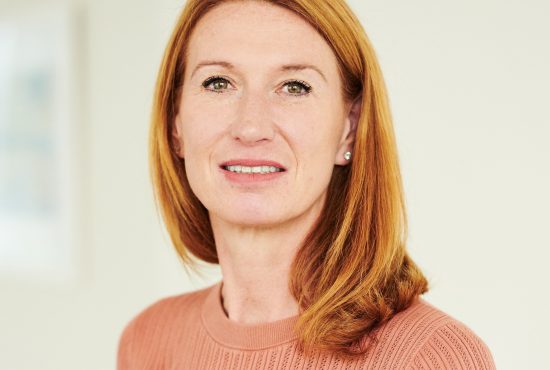 Cath Thorpe
Trustee
Cath represents the voices of our volunteers at Trustee level. Cath remains an active volunteer and is also a non-executive director of Investec Wealth and Investment Ltd.

Before stepping down from full-time work as a lawyer Cath was a partner and head of the employment team at RPC. She studied law at Newcastle University and her LLM at Leicester. She spent some time in Hong Kong and was a resident partner there.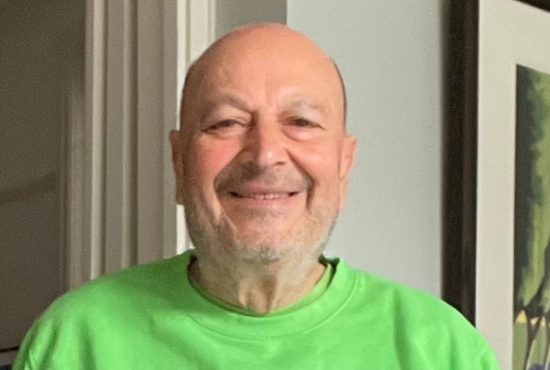 Ben Salama
Trustee
Ben represents represents the voices of our volunteers at Trustee level.
Ben is an experienced technology and business leader who has built and led IT consulting and software businesses across the US, Asia, and Europe. Most recently, Ben was a Managing Director of Accenture, the global technology consulting firm. There, he was part of the team that launched and built Accenture's highly successful digital business serving clients globally.
Ben started as a Felix volunteer driver five years ago and still drives regularly out of the Park Royal depot. Additionally, he has supported the charity's technology activities since 2020, helping define the strategy and working on the implementation of several projects. He served as the charity's head of technology and member of the senior leadership team in 2021 and chairs Felix's IT governance and steering group.