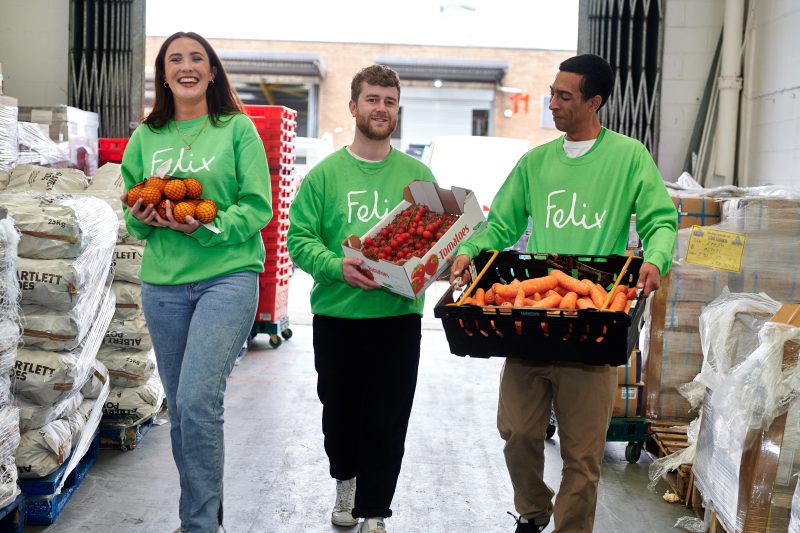 Every donation makes a huge difference in the fight against hunger and food waste in London, but a monthly gift has an additional impact.
Your monthly donation helps us plan and commit resources in order to meet the increasing demand for our free food supply in London. Right now, there are 600 charities and schools waiting for Felix food.
Why join our monthly donor programme?
As little as £10.34 delivers a meal a day for someone in real need
Make sure good food reaches the people who need it most
Reduce food waste and create a greener London
Receive regular updates on the impact your donation is having
Join our monthly donor programme here and fight hunger in London with us every single day.