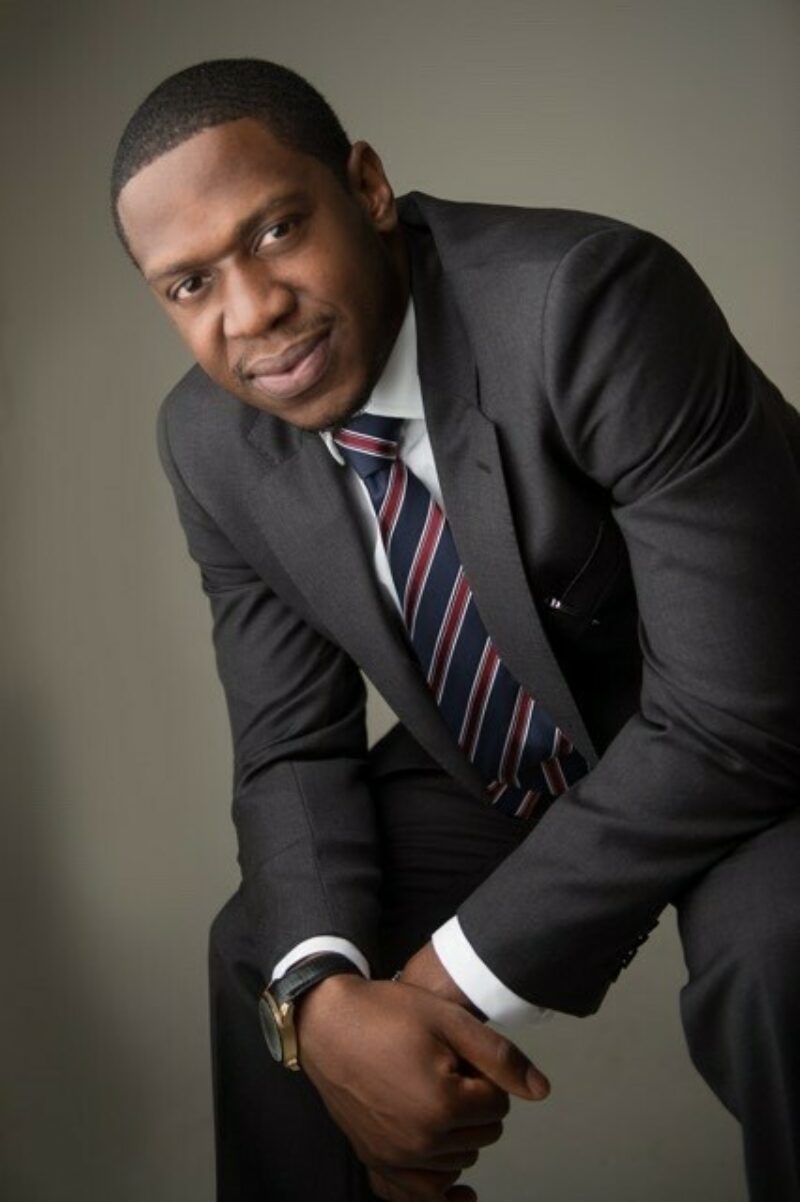 Meet our donors
Why do you support The Felix Project?

I stumbled upon The Felix Project at a Food Festival in London in 2019. I checked out the website and was very impressed with the operation. I appreciated the work, the reach, and the impact, so I started donating. I met Aileen, visited the Poplar site, and attended a few events. I learnt more about the scope of the operation and its extensive impact in London. I have been a big supporter ever since.
What would you say to others thinking of supporting The Felix Project?
The Felix Project tells a remarkable story. It is a well-oiled organisation that handles a chronic London need very well. There are many ways to support the Felix Project and I strongly recommend supporting the cause in as many ways possible.
Daniel Egurube was born in Dublin and grew up in Europe, Africa, and Asia. He currently works in Technology with a global Financial Exchange in the City. Daniel has been a philanthropist for over 15 years, with a particular interest in health and education.