About
Help Us
Who We Help
Our Supporters
News
Our story
Inspired by Felix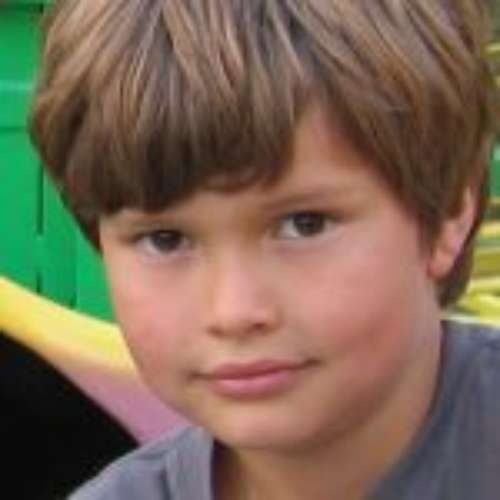 " This is my son Felix, who died suddenly from Meningitis in 2014. Felix was full of compassion for those without his advantages and, in early 2015, I was searching for a way to commemorate him. What stuck in my mind was a boys' football tournament, he'd played in. Felix told me he'd been upset to learn that many of the 10-year-old boys on the opposing team hadn't had anything to eat that day. "
Justin Byam Shaw
"We love the Felix Project. Without the fresh produce, it would limit the service we could offer our guests quite significantly."
, Refuge Support Worker
, Housing for Women
"You know that food is going to come on a certain day, and you don't have to worry so much"
, Resident
, Housing for Women
"Nutritional foods have always been very important for people with HIV. Now having the Felix Project means we can have a wide variety and range of meals every day."
, Support & Development Worker
, The River House Trust
Free of charge, The Felix Project collects good quality food from suppliers. We check it's fresh and then deliver it to charities so they can give vulnerable people a healthy meal or snack. Put simply, we're saving food and changing lives.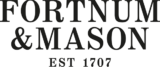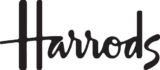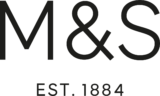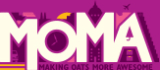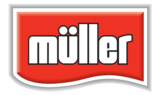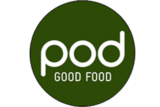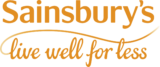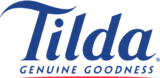 Would you like to stay up to date with our news?