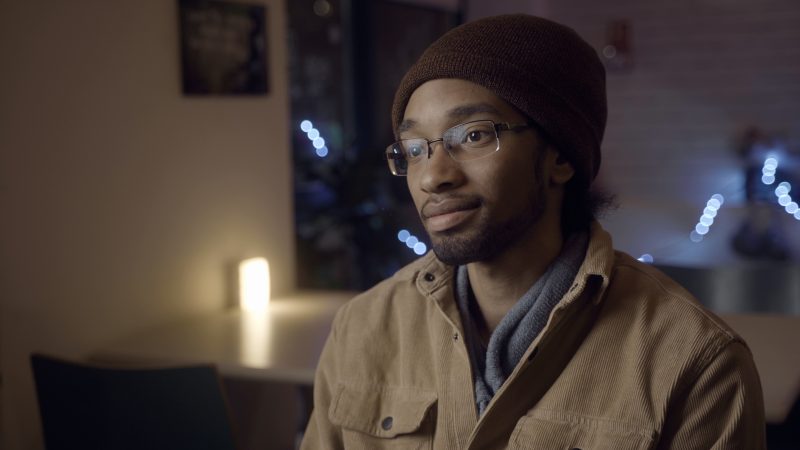 Felix food helps children and families, the homeless, the elderly, those who are sick and shielding, refugees, women in women's shelters, NHS workers and more.
People like Dylan, a 22-year-old graduate from North London, who began visiting his local food bank when he struggled to find work after graduating, and his Dad was laid off during COVID. Felix food helps Dylan and his father get by when things are tight and now Dylan is volunteering at the food bank to give back to his community and help others in a difficult position.
1 in 3 Londoners like Dylan visit a food bank ocassionally. You can help - donate to The Felix Project today, so we can deliver good-quality food for those most in need.