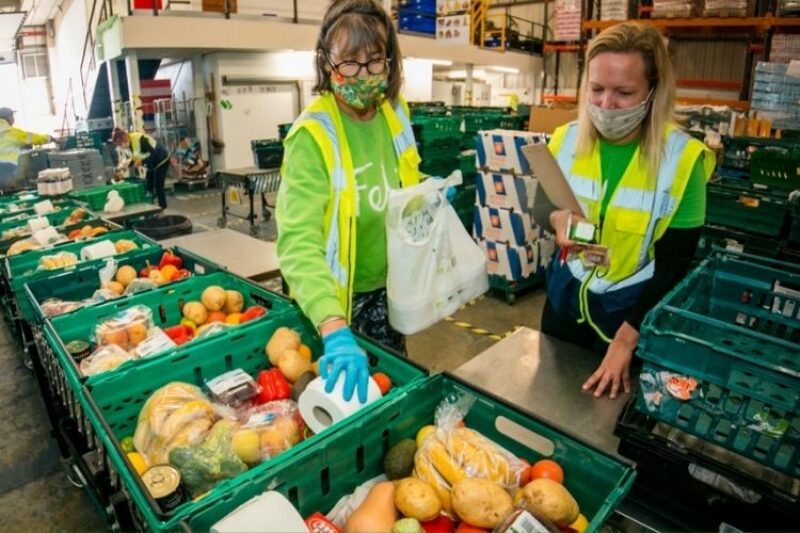 London has a hunger problem -and we are tackling it head on.
The Felix Project is a London charity working with businesses to rescue their good quality surplus food - food that would otherwise go to waste - and deliver it free of charge to hundreds of local charities and schools in London to help children and families, the elderly, the homeless, and more.

Right now, there are close to 600 charities on our waiting list for food and over 1000 we already supply who need more food.