About
Help Us
Who We Help
Our Supporters
News
Schools and Holiday Programmes
Our Schools Programme offers a way for primary schools in London to actively contribute to reducing food waste.
Free of charge, we provide a weekly delivery of healthy surplus food that is made available to children and their families to take home and enjoy. Our interactive assembly helps pupils (and staff!) to understand the reasons why so much food in our country is wasted, what happens to food if it's not eaten and, importantly, what we can all do together to stop wasting food!
If you are a school interested in being part of The Felix Project Schools Programme please email schools@thefelixproject.org. You can also find out more in our Frequently Asked Questions.
If you would like to volunteer on our Schools Programme please register your interest here. You could run assemblies in primary schools, recruit new schools, pop in to help a school run their market stall or help with admin/database work.
Holiday Programmes
School holidays can be a stressful time for families who rely on meals provided at schools as a regular source of food. This is why, during the school holidays, we do everything we can to make sure that the food that would usually go to a school is delivered to somewhere that is holding activities for children, including holiday clubs, community centres and adventure playgrounds.
" Being part of The Felix Project Schools Programme brings the school community together in a sharing of healthy foods amidst the wonderful chatter of children. "
Mrs Lubna Khan, Headteacher, Berrymede Junior School
" Our school has benefited greatly already from the wonderful delivery we had yesterday. It was fantastic to see the children and parents taking home the fresh fruit on offer. We are delighted to be a part of such a worthwhile cause. "
Miss Julie Kirk, Parent Support Adviser, Starks Field Primary School
" A 1000 thanks to Felix and all the suppliers who contribute food. Felix food has been a godsend. "
Tam, Senior Playworker, Haringey Play Association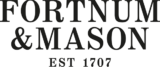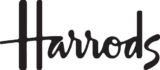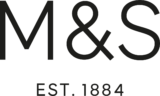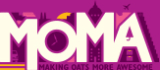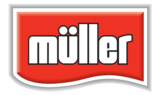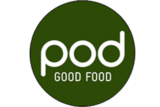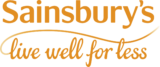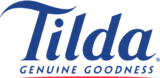 Would you like to stay up to date with our news?