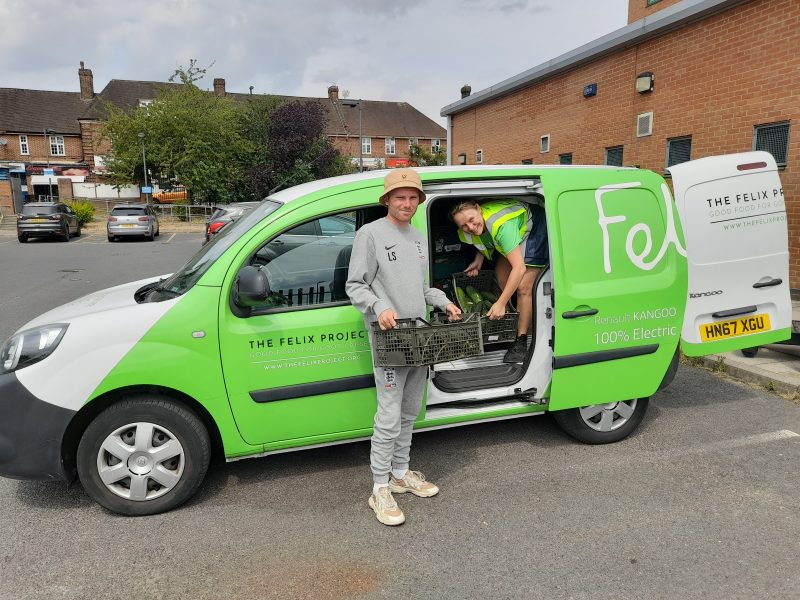 WEEKLY DELIVERY OF FOOD
Free of charge we can provide a weekly delivery of healthy surplus food. Use the food to enhance the curriculum. Whether about growing, environmental sciences, or food tech our food will provide an interesting backdrop to your lessons.
Use it to sustain children and young people as an added bonus for those attending before / after school clubs and holiday activities as snacks or food they can take home. Expand your outreach by reducing your food budget costs with our free food and offer more subsidised or free places to those who may not otherwise be able to attend.
As diverse and adaptable as our food is, how you use it to enhance the health and wellbeing of the children and young people in your community is positively encouraged by us.
If you are a London-based school, college, youth club or holiday programme and want to receive food from The Felix Project please click here to learn how to sign up.