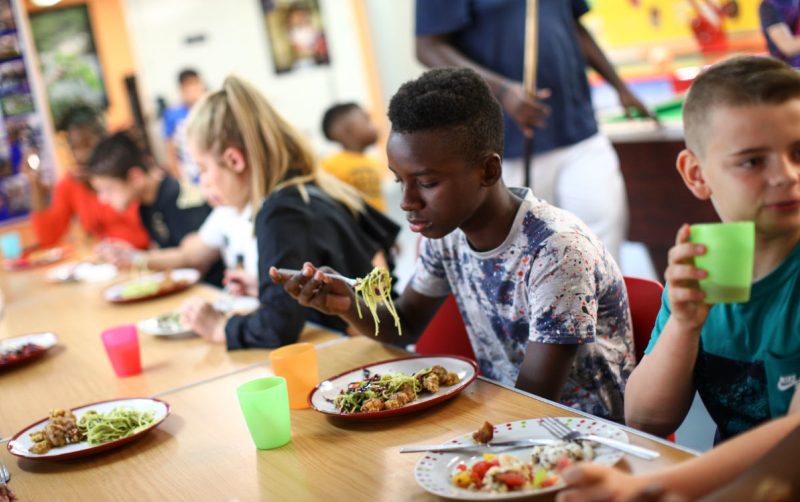 "Kitchen Social hubs are provided with funding from the Mayor's Fund for London. Receiving great quality surplus food from The Felix Project stretches this resource and enables hubs to use the funding in other ways that benefit their young people. Without support from Felix, hubs would certainly not be as creative in their cooking and would have fewer opportunities to engage young people in different food products." Clara Widdison, Programme Manager, Kitchen Social
Kitchen Social is a Mayor's Fund for London programme supporting local community groups to provide good food and fun activities for children and young people during the school holidays. A key part of the Mayor of London's Food Strategy, Kitchen Social has a vital role to play in protecting young people from low-income backgrounds from summer learning loss and other negative impacts of holiday food insecurity. Kitchen Social is delivered by grass-roots organisations ('holiday hubs') who utilise food to engage young people in enriching activities and positive social networks, and these hubs provide a space for young people to learn about food, cook together and eat as a family.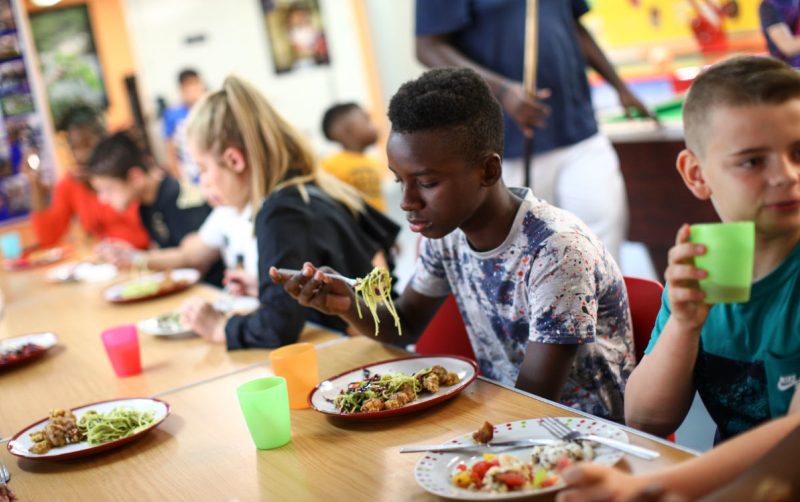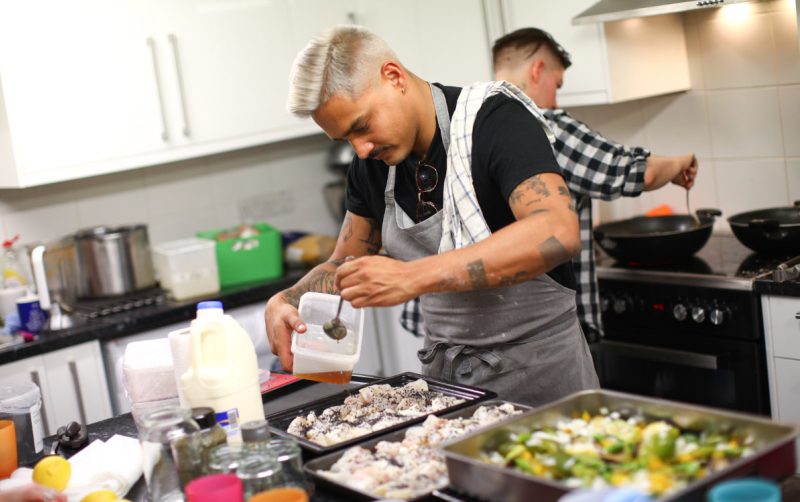 400,000 young Londoners struggle to access food
"There is no statutory requirement to provide free holiday provision for low-income young people at risk of food insecurity, and no government resourcing of existing provision", explained Clara. "Research conducted by Greater London Authority in 2019 shows that 400,000 young people, under the age of 16, struggle to afford or access food in London alone. This issue is exacerbated during school holidays when free school meal provision is not available. Food insecurity is understood to affect educational attainment and the wellbeing, including mental and physical health, of young people.
"The vision of Kitchen Social is that free holiday provision is inclusive, high quality and sustainably delivered, and that it creates a safe, enjoyable opportunity for young people to engage with enriching activities including cooking and eating together."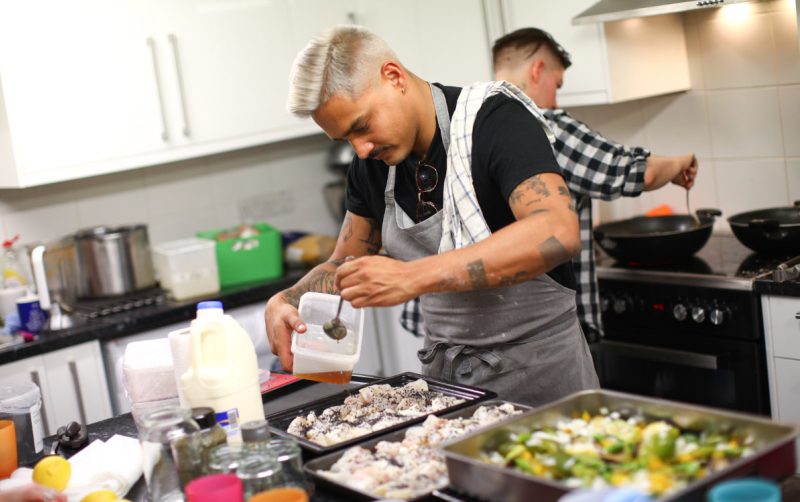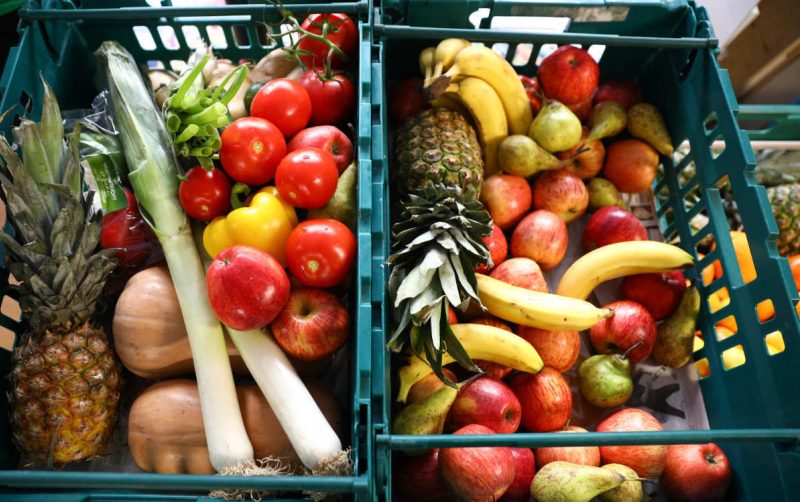 15 Kitchen Social hubs receive food from The Felix Project
Free of charge, The Felix Project delivers healthy surplus food to most of Kitchen Social's holiday hubs. This is good surplus food from supermarkets and other food suppliers which The Felix Project delivers to primary schools during term time and diverts to holiday clubs, so it continues to reach young people. The food deliveries always include fresh fruits and vegetables to make nutritious meals and snacks for children to enjoy.
Clara is proud of the partnership between the Mayor's Fund and the Felix Project and said, "The Mayor's Fund has worked with The Felix Project to understand the needs of holiday hubs and meet them. As a result of our partnership, 15 of our hubs are now accessing surplus food that meets school food standards. This supports them in lowering their food costs and has a positive environmental impact."
Anne Elkins, Schools Programme Manager at The Felix Project explained that working with Kitchen Social helps get food to young people efficiently. Anne said, "school holidays can be a stressful time for families who rely on meals provided at schools as a regular source of food so we do everything we can to get free food to holiday programmes. Finding the community groups that need our food the most requires organisation and planning, so it's brilliant that Kitchen Social help make some of those connections for us as that gives us more time to concentrate on the logistics of getting more food to more people."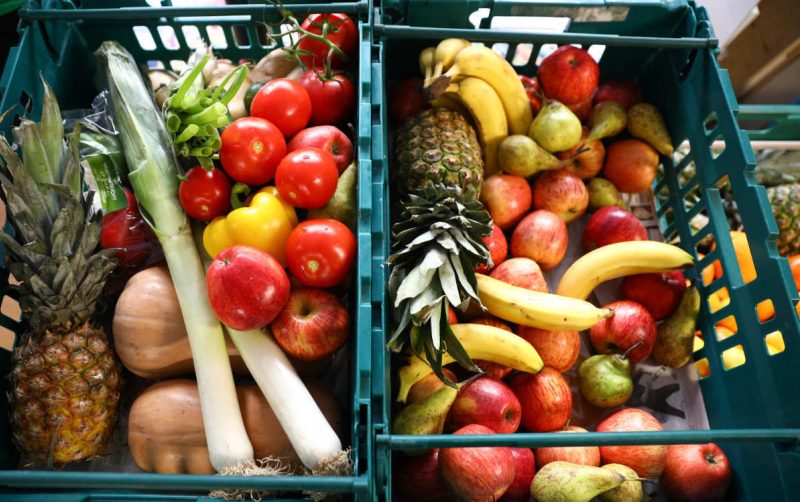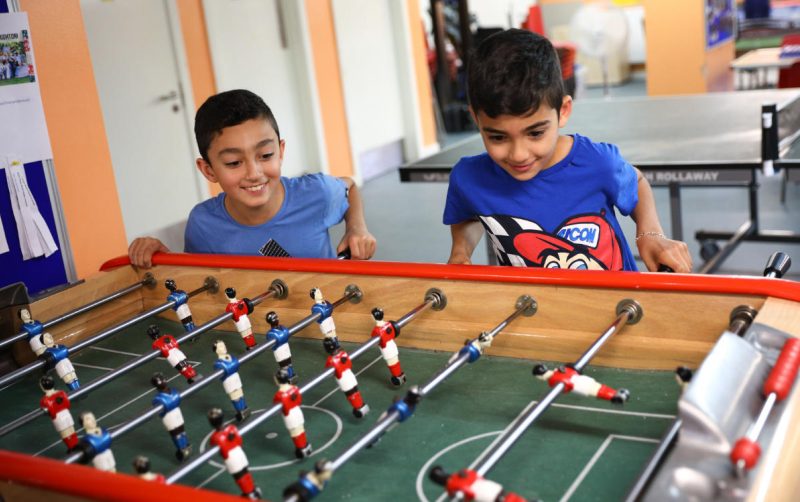 Prospex Youth Centre provide holiday activities and meals
Prospex Youth Centre is a Kitchen Social hub that receives food from The Felix Project and their CEO, Beef, explained that it makes a big difference. "Food from Felix makes it affordable for us to provide lunches for our young people. To give you an idea of the impact this has, we had a mum who wrote a really lovely letter saying the activities and meals we provided for the whole of last summer helped her clear her rent arears and gave her time to go out and find a job. She's been working for the last year as a dinner lady." Read the full case study [link to case study]
Getting food to holiday progammes relies on donations and volunteers
Felix Project volunteers collect good surplus food from supermarkets, wholesalers and manufacturers. It's nutritious, healthy food that can't be sold, including a high proportion of fresh fruit and vegetables that would otherwise go to landfill or anaerobic digestion.
If you'd like to help our work by donating money, or volunteering to collect food from suppliers, sort it in our warehouse and deliver it to good causes, we'd love to hear from you!