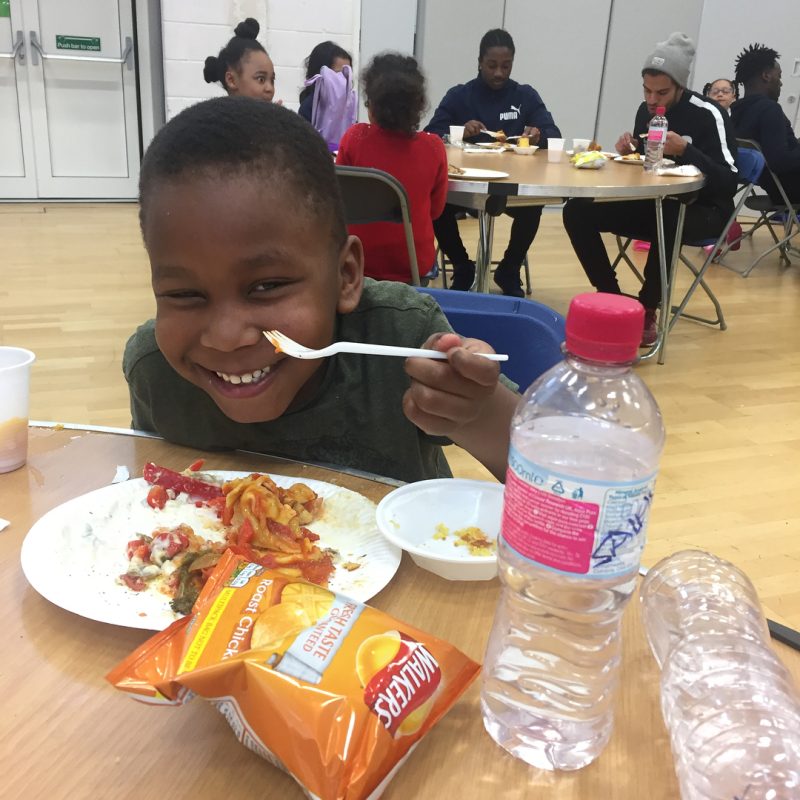 By Nary Wijeratne
During the Easter holiday, Sport at the Heart ran sports, health and wellbeing activities for children and young people in Brent, North West London. It's the 'Fit & Fed' programme, which includes lunch. As many of the children who attend receive Free School Meals that aren't available to them in the school holidays, it's good to know that everyone who comes will have a nourishing meal every day.
We had a wide range of activities to chose from. Children played 'tails', which involves chasing around to steal the scraps of material tucked into each others' waistband, and of course there were traditional sports like netball, football, basketball and tag rugby. For creativity and imagination to shine, we ran drama, dance and arts and crafts workshops. We had a blast!
All this creates big appetites, and our chef and young volunteers prepared delicious meals to sustain energy levels for afternoon activities. Food from The Felix Project was used in over 720 lovely lunches, so, on behalf of Sport at the Heart, I'd like to thank everyone who supports The Felix Project, from the suppliers who donate food to the volunteers who deliver it to us for free.
By Nary Wijeratne, Director, Sport at the Heart.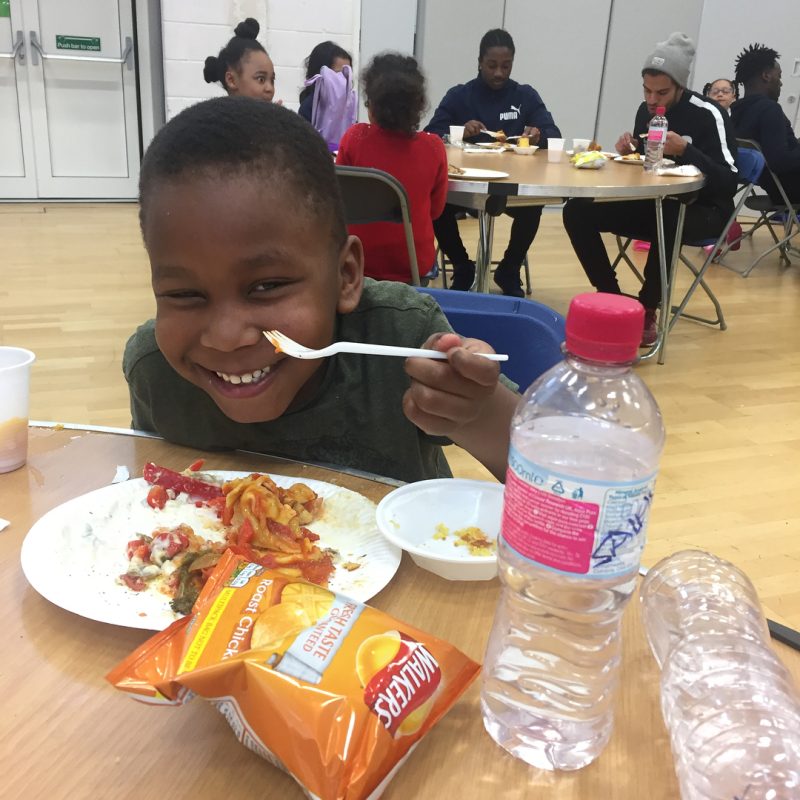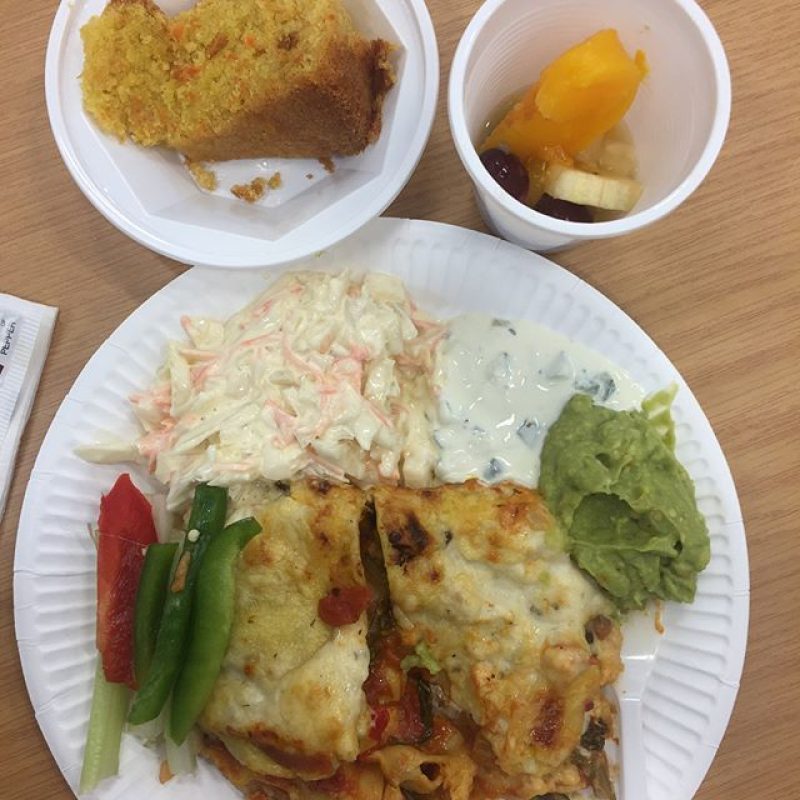 Veggie lasagna, carrot cake and fruit, donated by The Felix Project and prepared by Sport at the Heart chef Kerin and our young volunteers. Our happy campers love it!
Sport at the Heart is a community sports and wellbeing charity in Brent, North West London. We are part of the Streetgames network, delivering quality sports and physical activity initiatives which address some of the inequalities in sports participation, health and education.
For more about our work, visit www.sportattheheart.org and follow @SportattheHeart where this photo was first published.