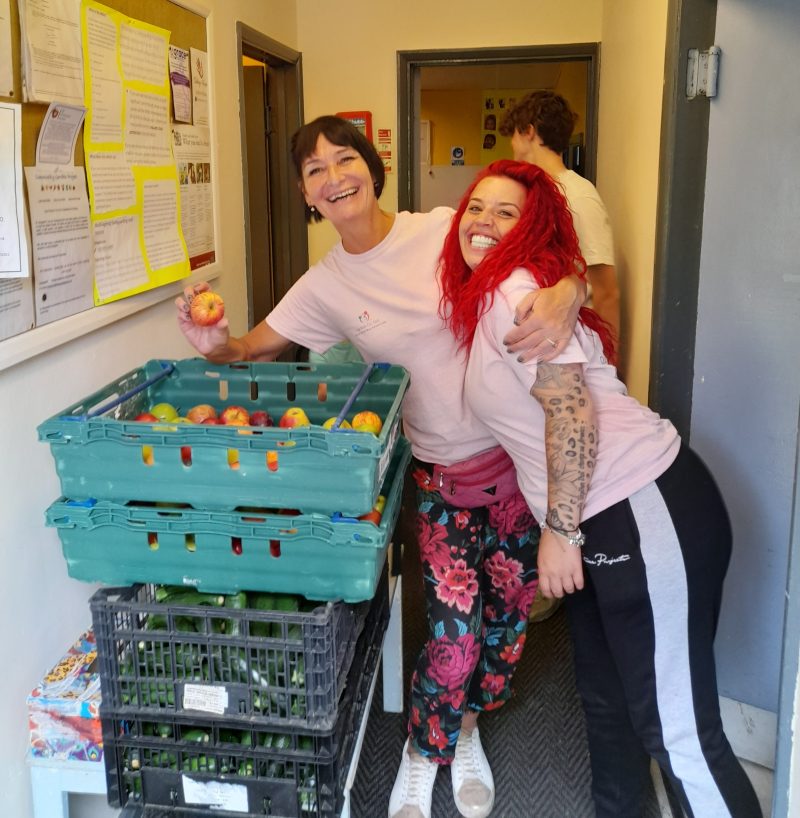 Good nutrition is essential to children's health, development and their ability to fulfil their potential in life. By families receiving food from Felix at their holiday programmes we know that children are getting a meal during their holiday programme and at home in the evening.
Due to the huge demand for food from holiday programmes there are tight deadlines that we have to ask people to adhere to in order for us to plan our holiday delivery schedules. These will be posted on this page prior to each holiday as well as being included in our schools & young people newsletter.
Keep checking back and sign up here to ensure you are up to date with each holiday programmes application deadlines.
Do you want to find out more? Email [email protected]