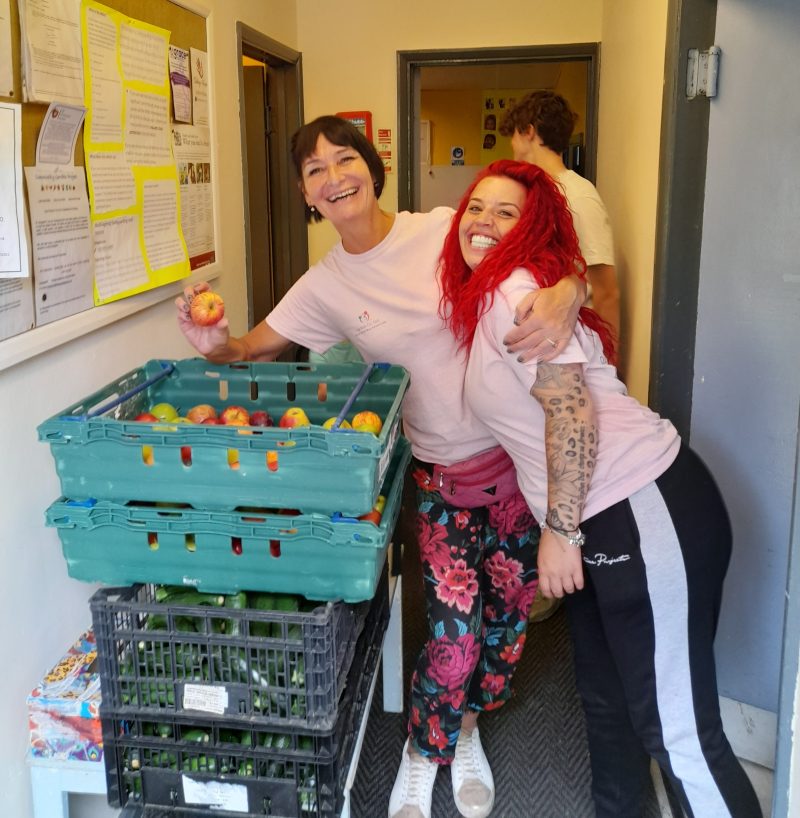 Holiday Programmes
School holidays can be a stressful time for families as regular school meal provision is no longer available.
We have partnered with the Mayor of London Sadiq Khan and The Mayors Fund for London to deliver 10 million meals over the next year to combat hunger during the school holiday breaks.
Over the next 12 months, The Felix Project and The Mayor's Fund for London will provide food during school holidays. The food will come in a variety of formats from traditional food parcels, to prepared meals and even recipe boxes to encourage families to cook together at home.