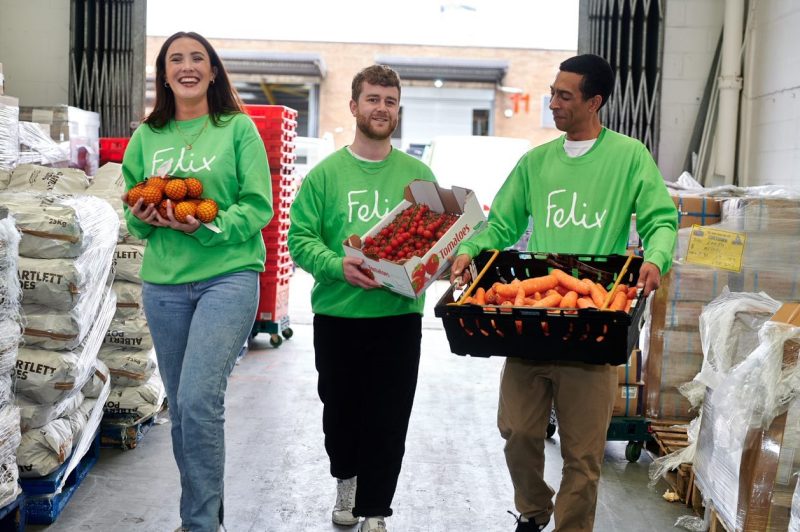 Thank you for booking your online info session!
IMPORTANT: Please make sure you check your emails! We will be sending you a confirmation soon with the link for the call within an hour of your registration. If you don't see your email, check your spam folder.
This session will be held online. If you have any accessibility needs, would prefer to attend an in person session or have any other questions, please email the Volunteer Team at [email protected]. We will do our best to help!