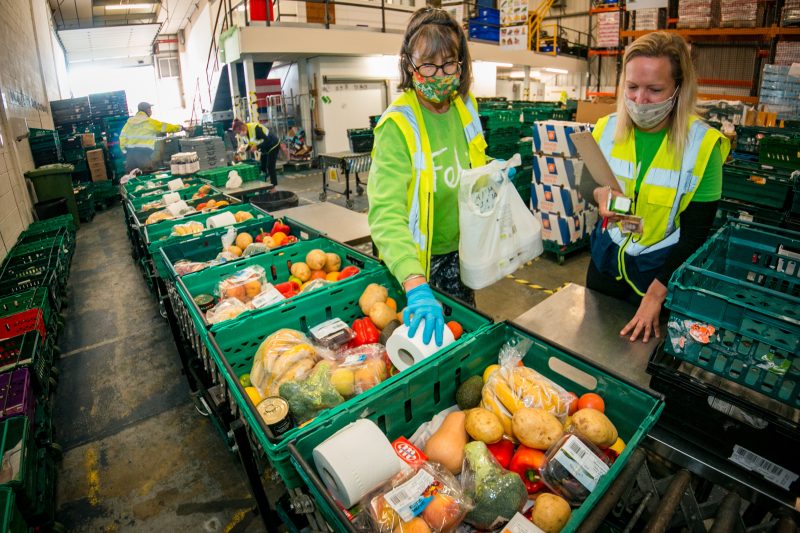 We surveyed 2,006 working parents in London to understand the impact of rising food prices and the ongoing cost-of-living crisis.
We found 1 in 4 working parents have, on multiple occasions, struggled to afford to feed their children in the last year. That's the equivalent of over 276,000 working mums or dads across London.
14% of respondents said they have had to turn to a food support service, such as a food bank or pantry for the first time in the last year. That's around 172,900 working parents and could mean around 474 new people have sought help from a food bank every day in the capital.
We also found over 1 in 10 working families had up to £20 a week – that's just £2.85 a day to spend on breakfast, lunch and dinner. This means across London 135,000 people have the same
The survey was carried out between 29th September and 6th October and was answered by 2006 working parents with children under the age of 16 and is a representative survey.