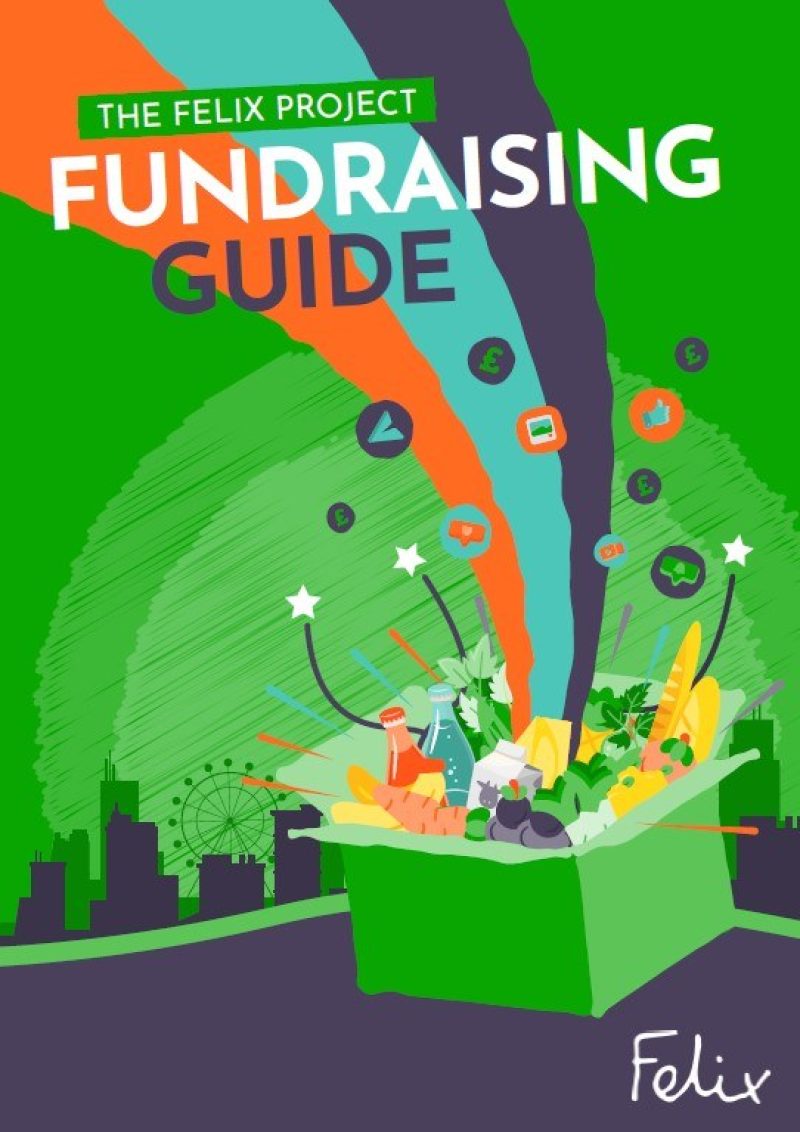 Do you want to help us feed London? Now you can with our super handy Fundraising Guide. It has all the essentials you need as an individual or team to raise money to feed Londoners in need.
For every £10 you raise, we deliver 29 meals. £200 equals 580 meals! With fundraising for Felix, every £ raised counts toward getting food to people in need.
Are you an athlete? A keen baker? Painter? Designer? Adventurer or have a passion or skill that you want to use to help Felix support over 1,000 charities in our community? No idea or skill is too small (OR BIG)!

As well as ideas for teams, individuals, community events and challenges there are recipe cards for bake sales, email and website text for your JustGiving and Enthuse pages and social media copy and assets for you to use and promote across your personal channels.
The guide is packed with tips and tricks to help you get the most out of your fundraising initiative and if you have any questions or need help, our Fundraising Team is here to support you on your journey.
You can download the guide below and scroll down for more examples of what's inside.