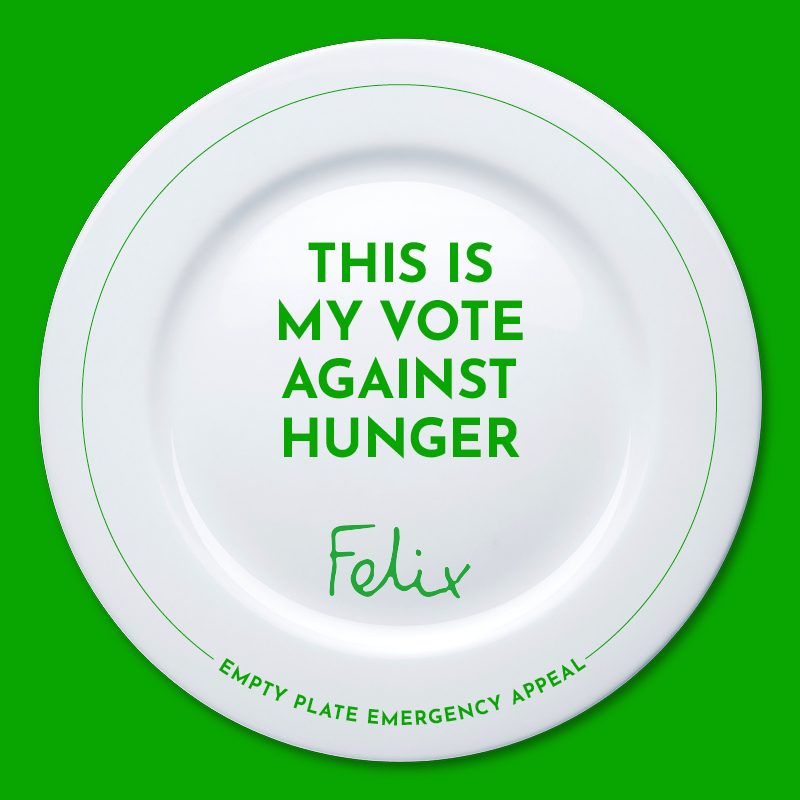 Having spent most of my working life doing things which made very little difference to anyone, including my customers, I am so proud that The Felix Project has stepped up to address this crisis. It has been wonderful to be part of such a committed and joyful community, under Charlotte, of staff, volunteers, food donors and funders, all of whom are doing such critical work right now.
This year, for the first time, I have started to hear people refer to the Felix Project as a fourth emergency service. I truly believe we are. Toby is a volunteer at our charity partner, Sphere Support and his comments echoed those of many others. 'Felix has been a lifesaver. The regular deliveries of … fresh meals have been a Godsend.'
By the end of this month Felix will in 2022 have sourced and delivered from our four depots across London enough food to over 1,000 charities and schools each week to make 30m meals, with some of these prepared in our own kitchen in Poplar
There were many highlights to our year, which has been capped in December with a large, personal donation from His Majesty the King and an OBE awarded to Felix's mother, Jane, for her pivotal role in our success over the past seven years. Felix is now the largest food redistribution charity in the UK in terms of the number of organisations we supply. But we have to put our success in perspective, with the acknowledgement that a further 505 charities and schools are sitting on our waiting list, with 173 of these having applied to us in just the last three months alone.
It has been tough to turn away frontline charities doing urgent work. But the fact is that in 2022 we have had to spend £2m more than we have been able to raise in funding, just so that we could honour our commitments to our existing charity partners. Clearly this is not sustainable and we will need to redouble our efforts again in January.
Meanwhile I thank you for your part in our success this year and wish you wonderful new year. As I was told by a revered guru in Tamil Nadu last month, 'May you guard your health closely. May you recognise the sun breaking through your window. May money flow to you but also through you!'