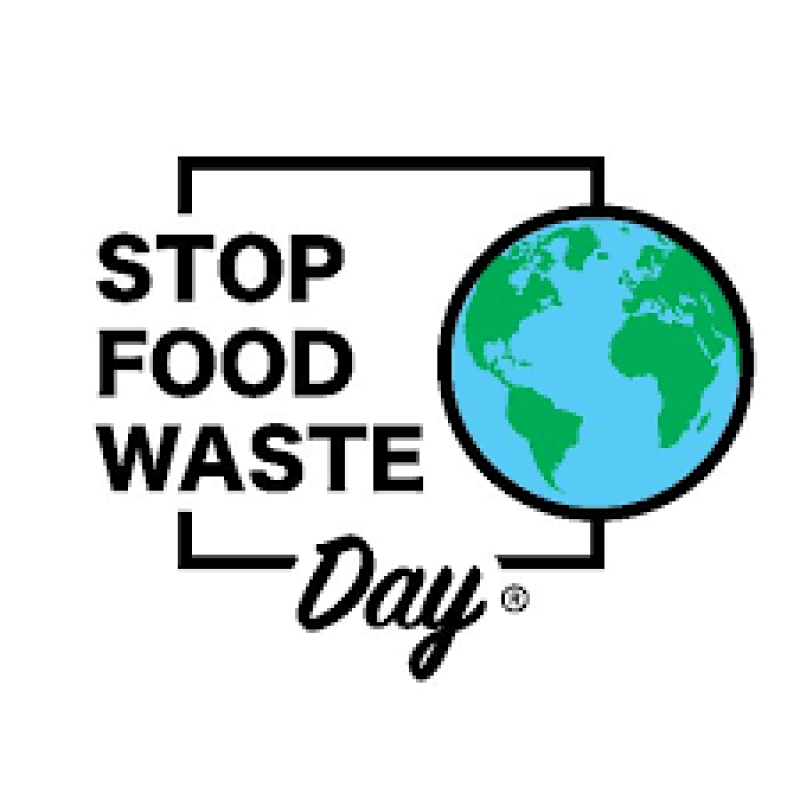 Volunteers and staff at the Felix Project collect surplus food from suppliers and deliver it, free of charge, to vulnerable people via charities and schools in London. Today, on Stop Food Waste Day, and each and every day of the year, the food that we save is used to provide healthy meals that are enjoyed by people in need.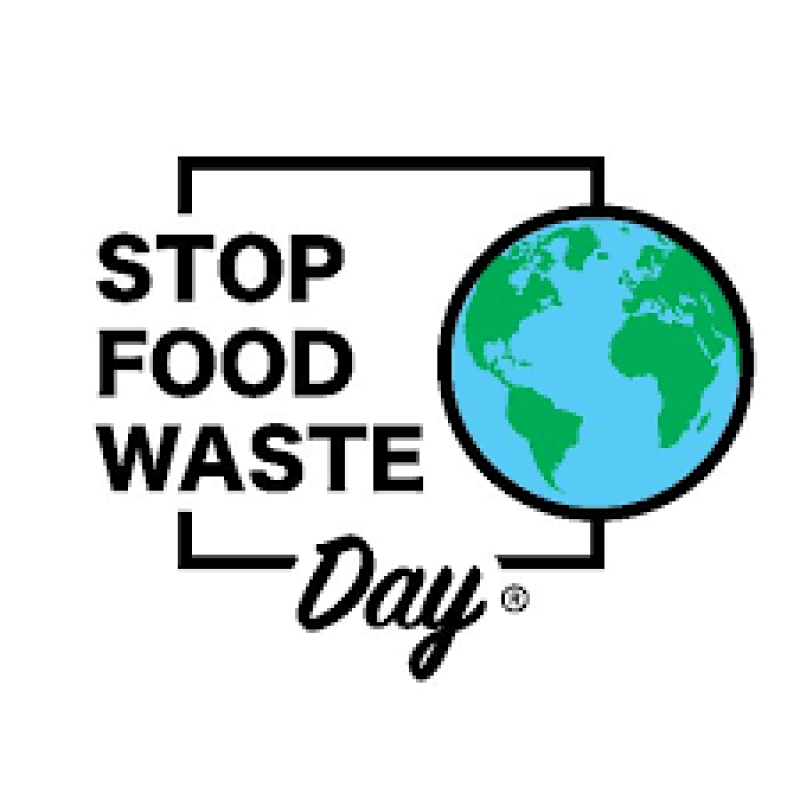 Stopping food waste, each and every day
The Felix Project's approach to reducing food waste is socially and environmentally conscious. Our Central London routes are 100% green. Volunteers use electric vans, walk or cycle to pick up from stores and delis and deliver direct to charities who support people including the elderly, homeless and refugees. Our outer London depots are community-centred food redistribution hubs. Volunteer drivers and co-drivers follow a delivery and collection route, collecting from local suppliers and delivering to local charities and primary schools.
Enough food for nearly 5 million meals a year
Each week, nearly 40 tonnes of food from the food industry is redistributed, which is enough to make nearly 5 million meals a year. It's a wonderfully simple model that goes some way to address the twin scandal of food waste and food poverty.

Volunteer with Felix to save good food for good causes
If you have a few hours to spare one morning, afternoon or evening, our volunteer programme is a wonderful way to stop food from being wasted and get it to people who are vulnerable. The shifts are flexible to fit around other commitments, and you'll be part of a friendly and welcoming team.