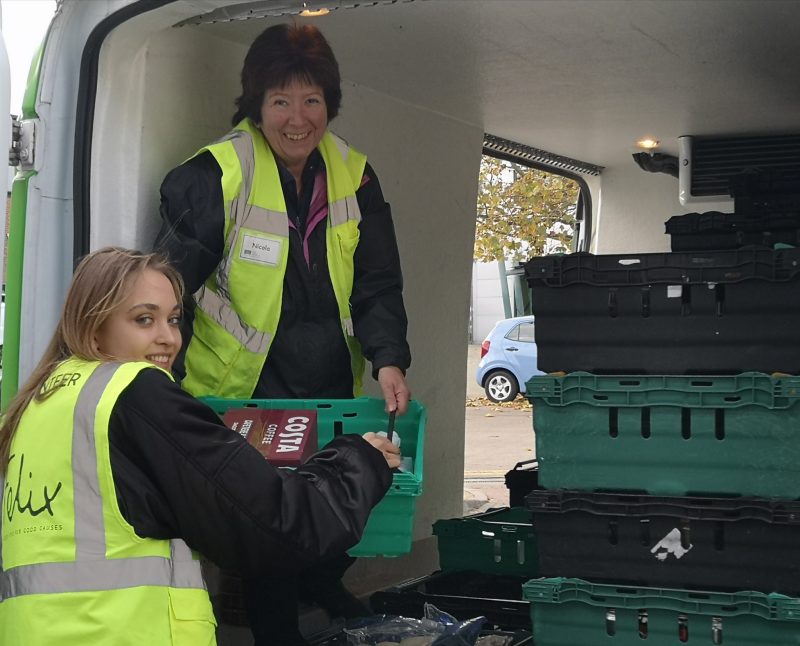 Starting my first shift, I was a little nervous - as I had never done anything at all in that field and no idea who I was going to work with or what I was going to do.
However I was welcomed by group of friendly, caring faces, which almost immediately felt like a small family. Each of them happy to explain and show me everything, from loading crates into a van, over sorting out donations up to where to get a hot cup of tea.
After finishing my first shift I knew I would be back. And I try coming back at least once a week ever since.