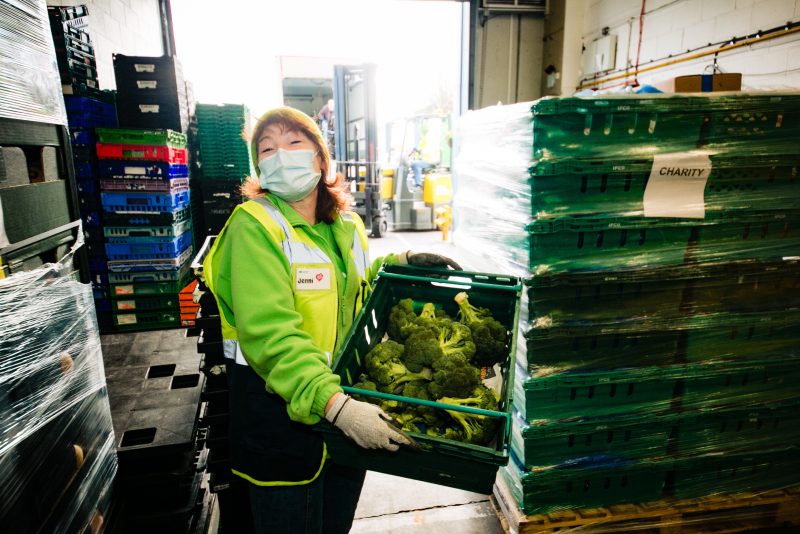 Thanks for helping us fight hunger!
My name is Jenni and I run the floor here at our depot in West London, helping to get food out to local charities and schools. It's a hard job but worth it to see first-hand the tonnes and tonnes of amazing food we rescue everyday for Londoners in need.
The COVID epidemic has created a dramatic hunger crisis in the UK, not seen perhaps since the 1930s. Your support is absolutely critical for Londoners. Thank you for your donation today. Without your support, we couldn't keep going - and all this good food would be thrown away.
We are already delivering three times the amount of food as we were pre-pandemic and, because of you, we will able to keep growing to help even more people in need. By the end of this year, we hope to have delivered 38 million meals - a big leap from 21.1 million. We just can't do it without you. Thank you so much.