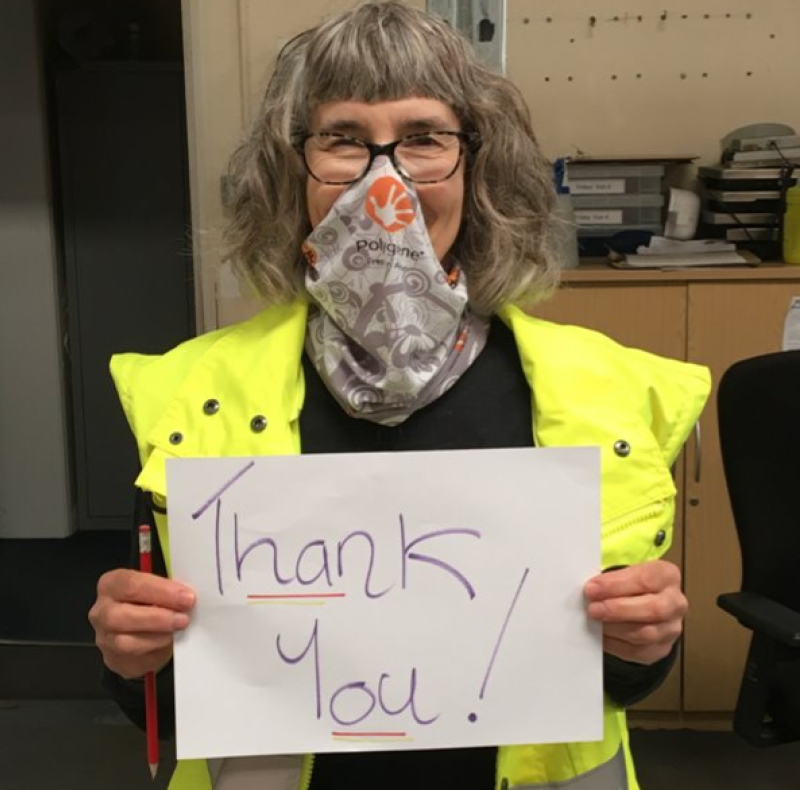 Thanks for getting in touch!
It's thanks to generous, impact-conscious suppliers like you that we are able to rescue enough surplus food to deliver over 30 million meals a year to charities and schools serving Londoners in need, all free of charge.
A member of our Supply Team will be in touch with you shortly.