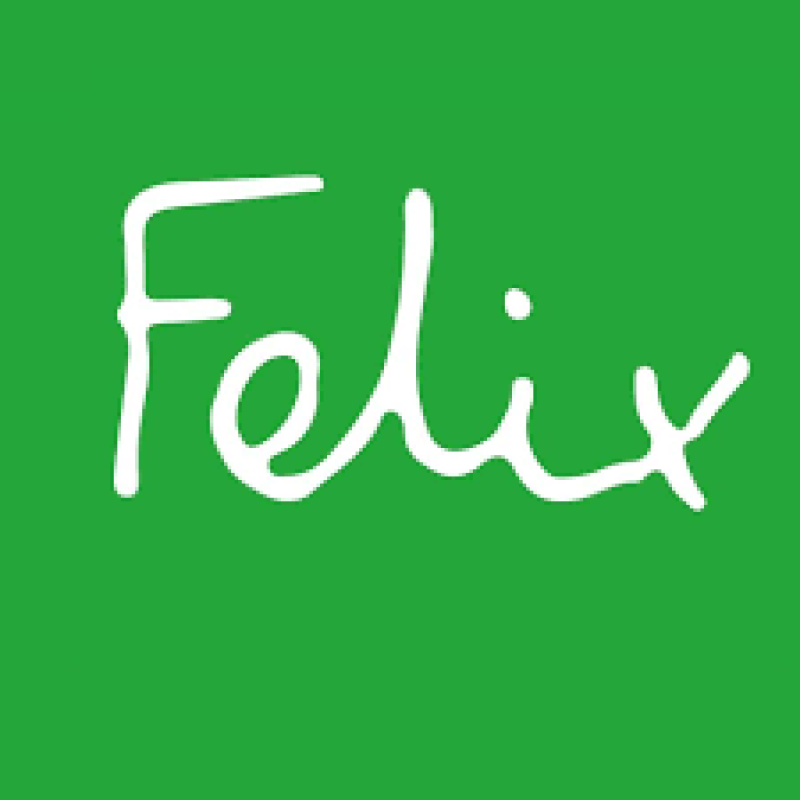 Thank you for taking on the Hackney Half to help us fight hunger!
We're here to ensure you have a fun and successful running challenge with us. The money you raise running the Hackney Half for Felix will help us to keep delivering food to those in need around London.
We will be in touch shortly, however in the meantime, the next step is to set up your JustGiving page and tell all your friends and family about the epic challenge you have taken on!
If you haven't done so yet, don't forget to join the Felix mailing list of #FelixFoodHeroes so we can keep you up to date with all things Felix! You can join the mailing list here.
Thanks again for supporting Londoners in need.