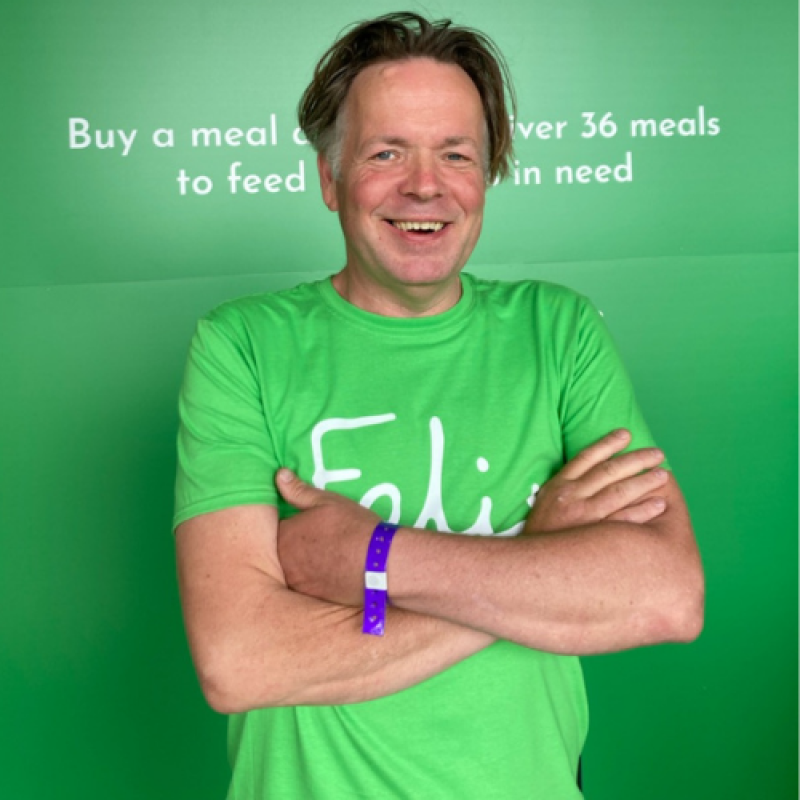 Thanks for helping us fight hunger!
My name is Leon, and I am Head Chef at the Felix Kitchen.
Your donation will help us rescue food for our East London depot so my team can cook delicious, nutritious meals for vulnerable communities in East London.
If you haven't done so yet, don't forget to join the mailing list of #FelixFoodHeroes so we can keep you updated you the great things we can do with your donation!