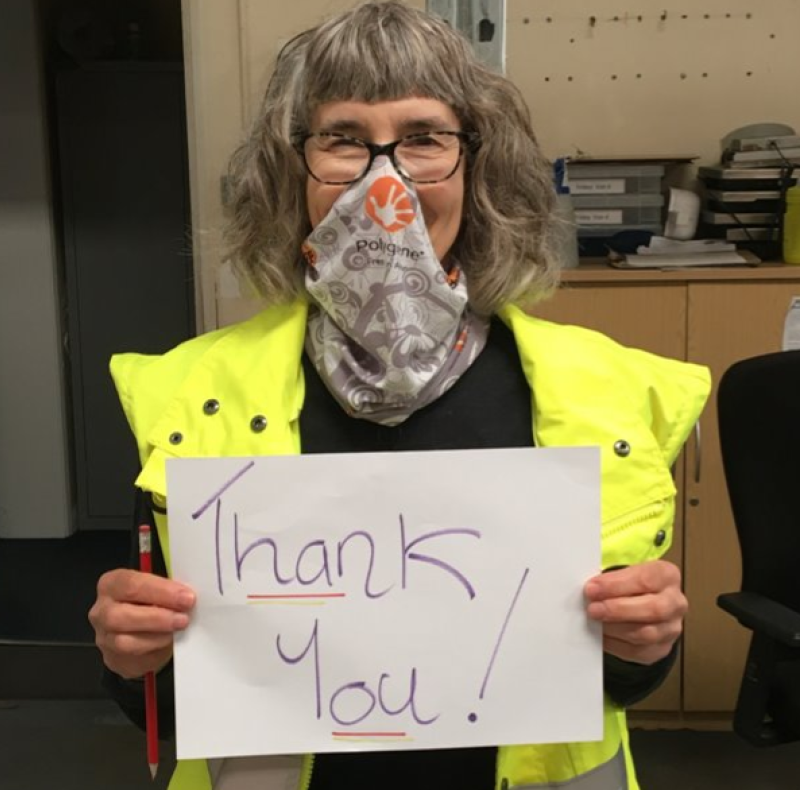 Thanks for helping us fight hunger!
My name is Tanya, and having volunteered here for years, I see first hand the impact we can have collectively.
It's in this time of crisis when we need to come together to support London's most vulnerable. Your donation will help us keep bringing food to schools and organisations taking care of vulnerable children and their families, the homeless, refugees and NHS staff.
If you haven't done so yet, don't forget to join the mailing list of #FelixFoodHeroes so we can keep you up to date of how we are fighting this crisis.