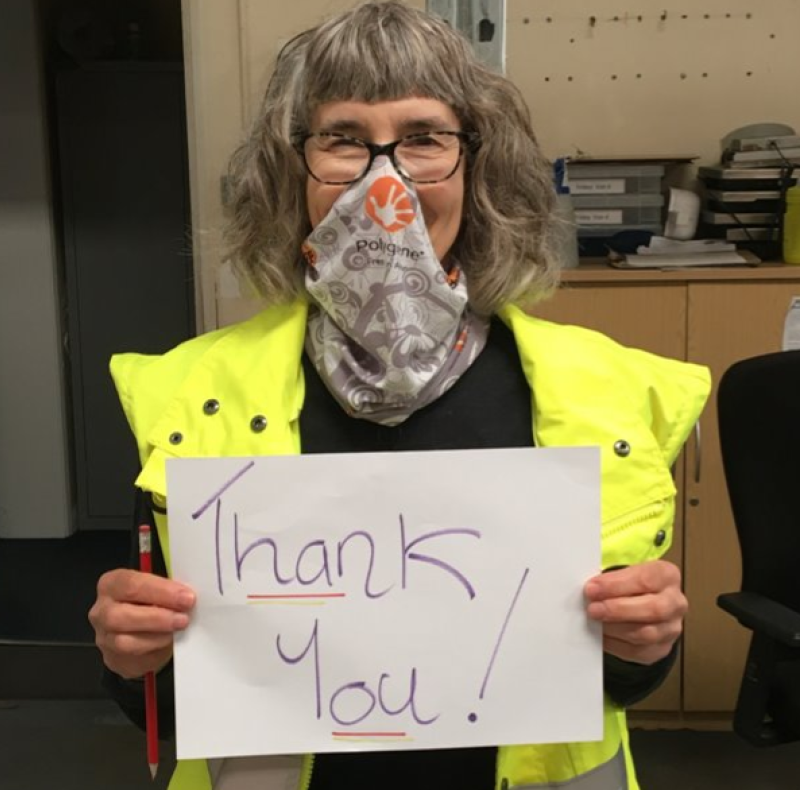 Thanks for helping fill empty plates in London!
Your monthly support will help us plan and commit the necessary resoures to tackle this crisis, making an incredible difference to ordinary Londoners.
You will be filling empty plates every day.
If you haven't done so yet, don't forget to join our #FelixFoodHeroes mailing list so we can keep you up to date with the impact your donation is having, as well as other Felix news.