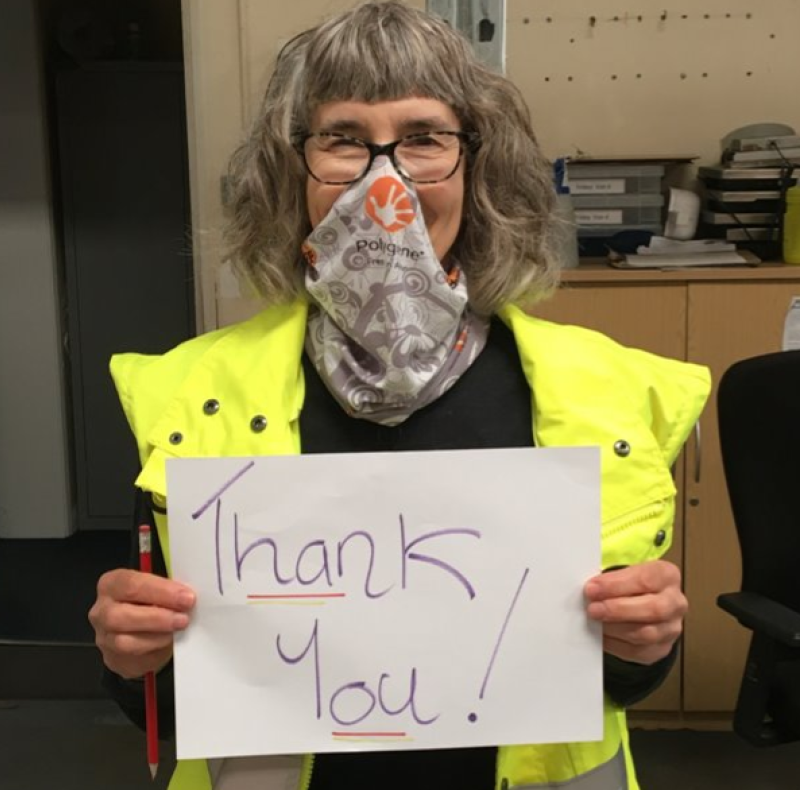 Thanks for registering your interest in joining #TeamFelix!
We will be in touch with you as soon as we have more information about your event.
Meanwhile, you can learn more about The Felix Project and how we rescue hundreds of tonnes of good surplus food every week to feed Londoners in need joining our mailing list here.