About
Help Us
Who We Help
Our Supporters
News
Join the #FoodWasteHero Community!
Embark on a Challenge Events and fight food waste with every step, stretch and splash!

The Virgin Money London Marathon, April 2020.

Founded in 1981 by Chris Brasher and John Disley, the London Marathon became the largest marathon when 36,748 entrants finished the race in 2012. It is a race like no other; a euphoric experience with the screams and cheers of the London masses pushing you to the finish line.


Apply now for a place in the Marathon to us or write to us to join our team if you already have a place!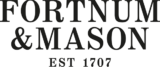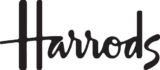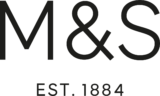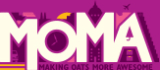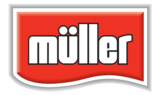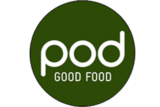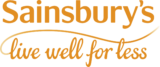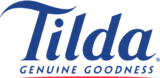 Would you like to stay up to date with our news?