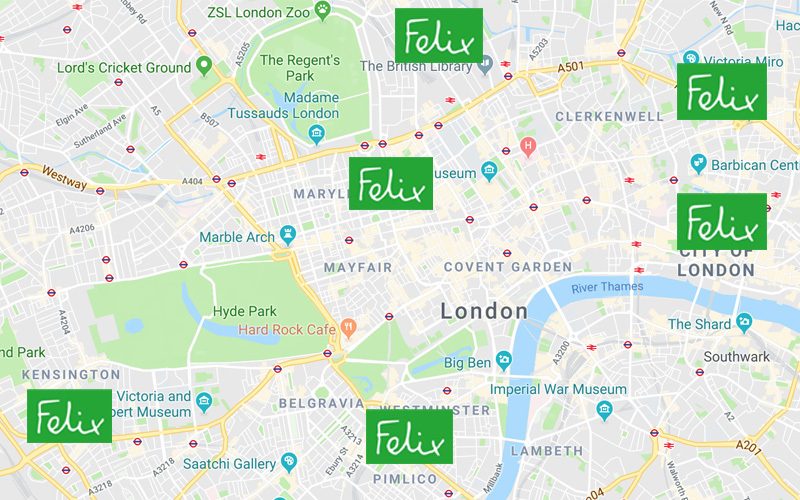 The Felix Project's Central London operation is a unique service where volunteers collect surplus food from retailers and deliver this immediately to charities. We are proud to say that this work is powered by 100% Green Energy. Volunteers use electric vans donated by Renault or deliver food on foot or by bike, a bit like Deliveroo.
Our routes are all over Camden, City of London, Soho, Victoria, Notting Hill and Clerkenwell
We have shifts starting after work between 6pm - 10pm and also at lunch time from 1pm - 2.30pm. Volunteering is really flexible; we just ask that you sign up for a shift at least once a month. To get involved is easy – you register online via this link and will then be invited to attend a short induction to learn about the shifts and how everything works. Once this has been completed you will be able to book shifts as and when it suits you. Simples.
We've found some people like to sign up with a buddy and have fun catching up on a shift rather than going to the pub. Some of our volunteers enjoy meeting new and interesting people on shift and it's even good for networking. London can be a very busy and sometimes lonely place especially for new arrivals who have emigrated here, volunteering is a good way to see the city and make new friends. Of course, you may just be invested in helping our causes – reducing food poverty and food waste. Whatever your motivations we are both grateful and glad to have you on board. If you haven't yet joined our volunteering crew then now is the perfect time.
Sign up to volunteer today so we can improve the future of tomorrow or email [email protected] for more information.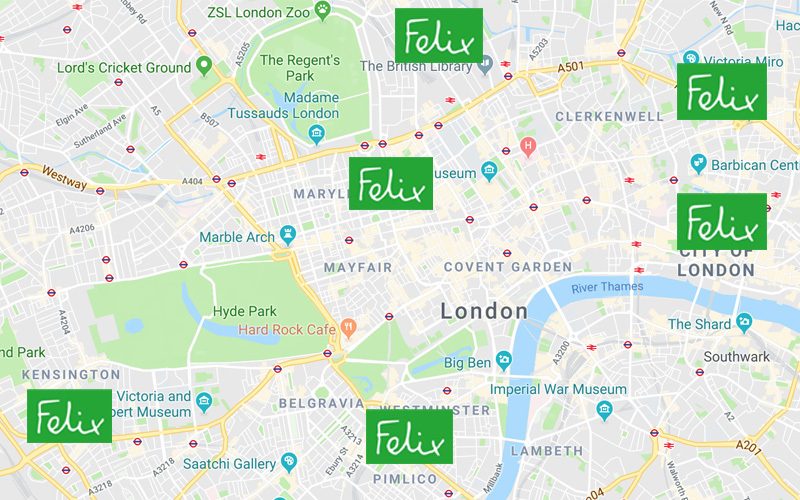 "
It's life enhancing fun. Good people, good fun and a terrifically good cause!
"