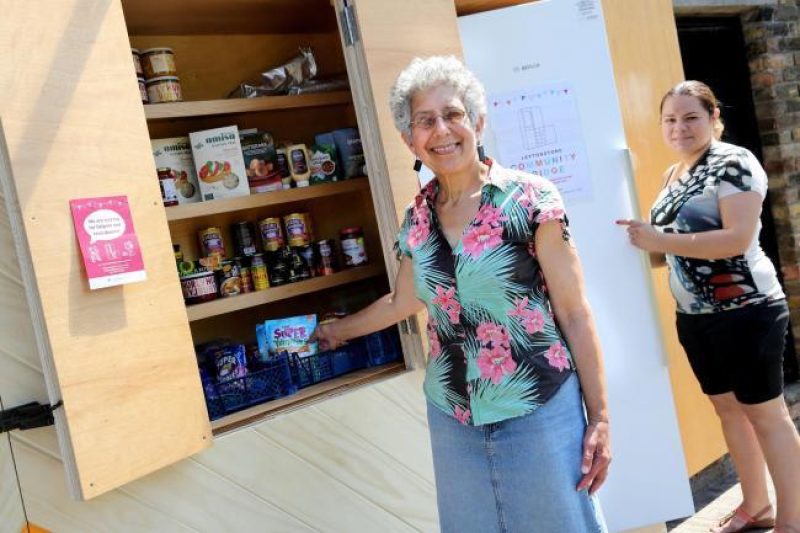 A community fridge near the underground station in Leytonstone has got off to a flying start. It aims to reduce the amount of fresh food that ends up in the bin.
The Felix Project makes regular deliveries to the Leytonstone Community Fridge. The fridge is run by environmental charity Hubbub, and donated items are available to everyone in the community, regardless of economic situation.

Organisers are calling on the people of Leytonstone to vote for the fridge in the National Lottery Awards. The winning project will receive £5,000 and will appear on a BBC One awards show.

Read more in the East London and West Essex Guardian article about the project.