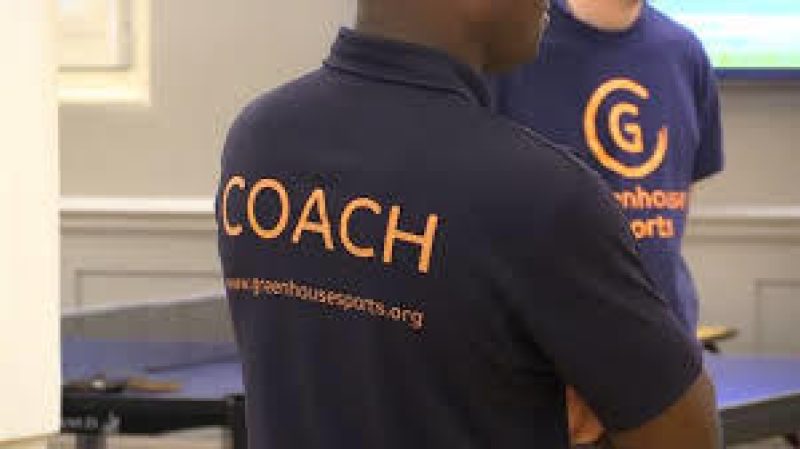 By Helena Wadia, London Live
There have been warnings that thousands of children in the capital could go hungry during the summer because they are not getting school meals.
To help, Greenhouse Sports charity has teamed up with The Felix Project which provides food for those in need.
Together they are providing free activities and healthy means for children and young people across the capital.
Click here to watch the London Live video