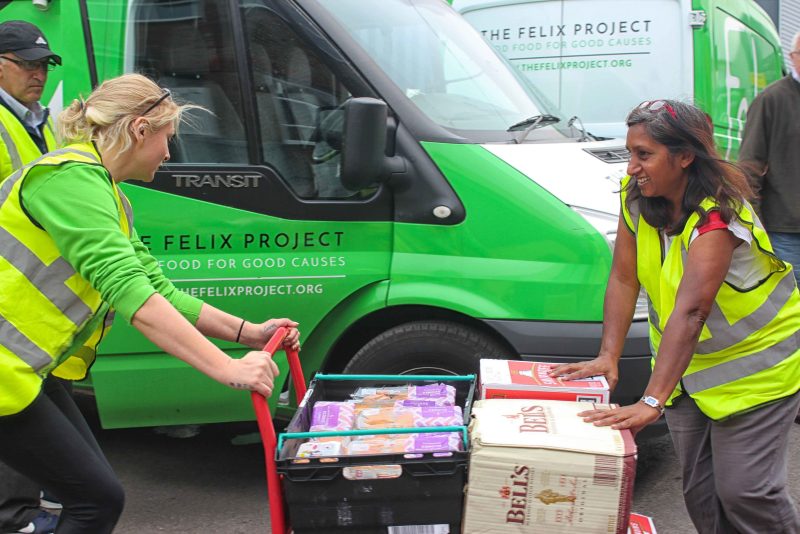 A couple of weeks ago I was a Volunteer Buddy for Leo, a new volunteer who was doing his first shift as a Depot Assistant at our West London food redistribution warehouse in Park Royal. Although the plan had been to show him how we rotate stock and sort food for charities, after twenty minutes I was asked if I could take out one of the vans on a route, as the scheduled driver had arrived without their glasses! I normally do a driver shift so that was no problem, and Leo was very happy to join me.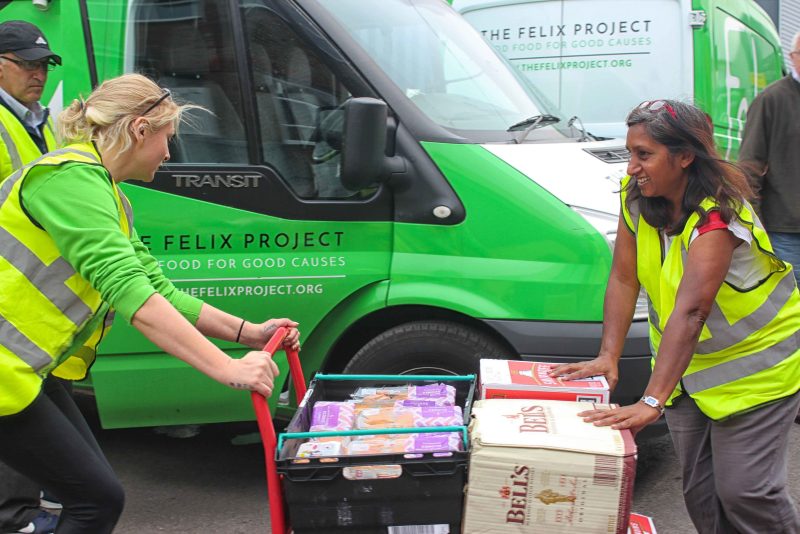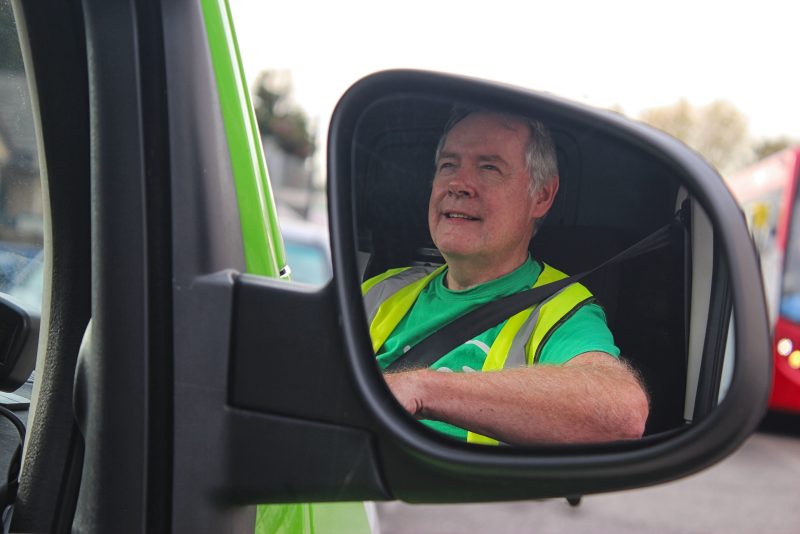 Collecting surplus food from suppliers and delivering to charities
We had a great shift, both delivering to charities and collecting from suppliers. I already knew some of the charities and suppliers on the route, and there were also some I hadn't met before. Everyone was pleased to see us, and the charities told Leo how much it means to them to get food from Felix.
Back at the depot, after unloading the van and sorting the produce, we had a cup of tea in the volunteer's room, then walked together to the tube. When I asked Leo if he'd enjoyed his shift and if he'd be coming back, he said 'Yes, it was great fun. I will definitely sign-up for more.'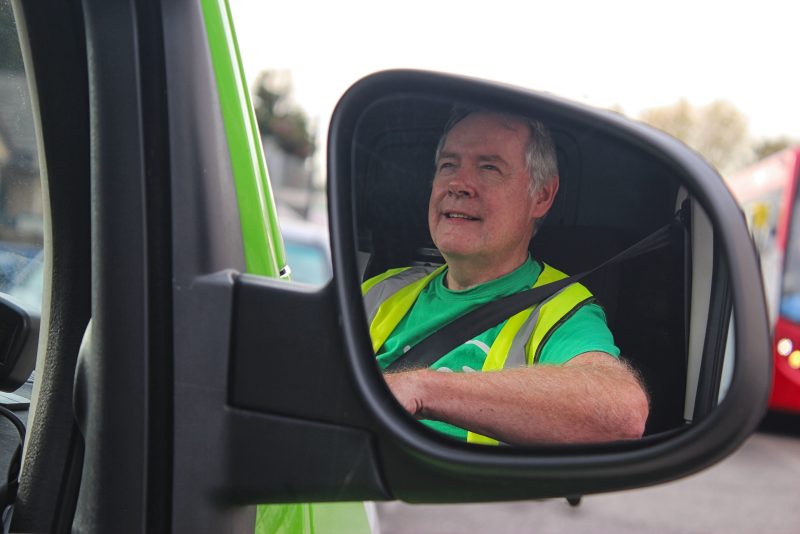 Flexible volunteering programme to fit around other commitments
Would you like to volunteer at The Felix Project, and join our team of 450 volunteer drivers, co-drivers, walkers, cyclists and warehouse assistants? If you have a few hours or more to spare, we'd love to hear from you!