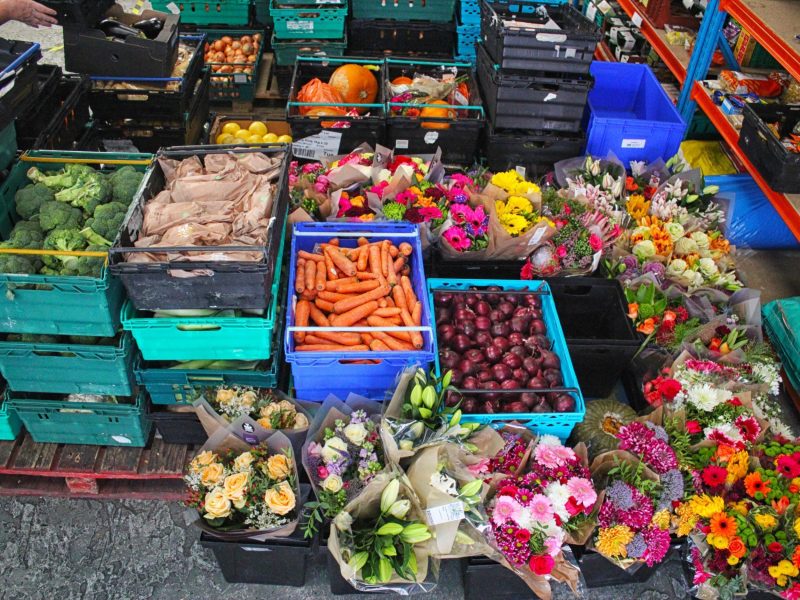 Over 100 food businesses, including all major UK supermarkets, have signed a pledge to halve food waste by 2030. This good news comes just a month after the major 'Step up to the Plate' symposium which urged attendees to reduce their own food waste and inspire others to follow their lead.
Justin Byam Shaw, Founder of The Felix Project said: "The food industry's commitment to step up to the plate to cut food waste makes environmental and economic sense, and will ensure more good food is redistributed to people who need it. We get good food that retailers and manufacturers can't sell and deliver it to charities and schools. Businesses are happy that their surplus food goes to good causes and at the same time, we often find they reduce the waste they produce when they start working with us. It's win, win."
If you or your organisation would like to join us and the others who signed the 'Step up to the Plate' pledge, you can download the Pledge, add your e-signature and email it to Defra. More information about the Pledge is in Defra's Q&A document.