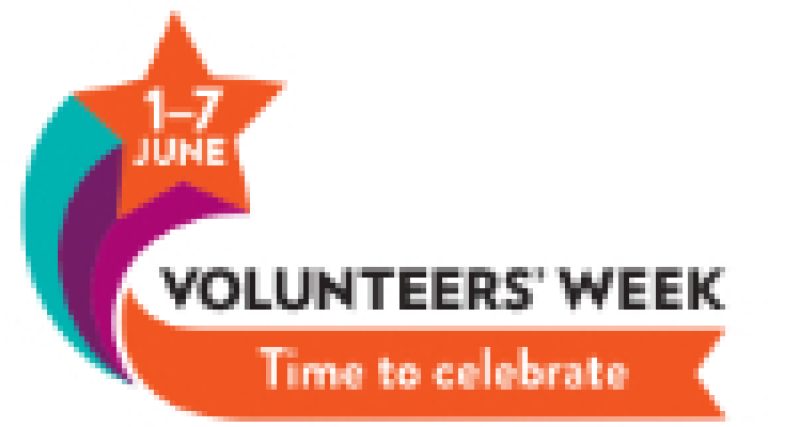 We can't do what we do without you
Staff blog by Holly Kalra, Deputy Volunteer Co-ordinator
This Volunteers' Week, we're showcasing stories about the vital role our volunteers play, and would like to take this opportunity to say a huge thank you to each and every volunteer.
VOLUNTEERS AT THE HEART OF FOOD REDISTRIBUTION
Volunteers are at the forefront of what we do at The Felix Project, delivering food to charities, collecting food from suppliers and sorting food at the warehouse to make sure it's all of good enough quality to be passed on. Volunteers help at events, in admin and in most areas of our organisation. We rely on our volunteers. And they do a great job. A great job of representing us, a great job of caring, a great job of helping us to improve and a great job building relationships that are such an important element of our service.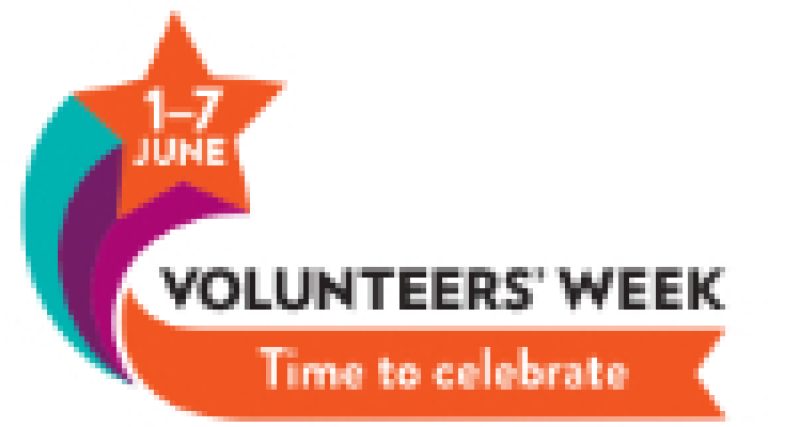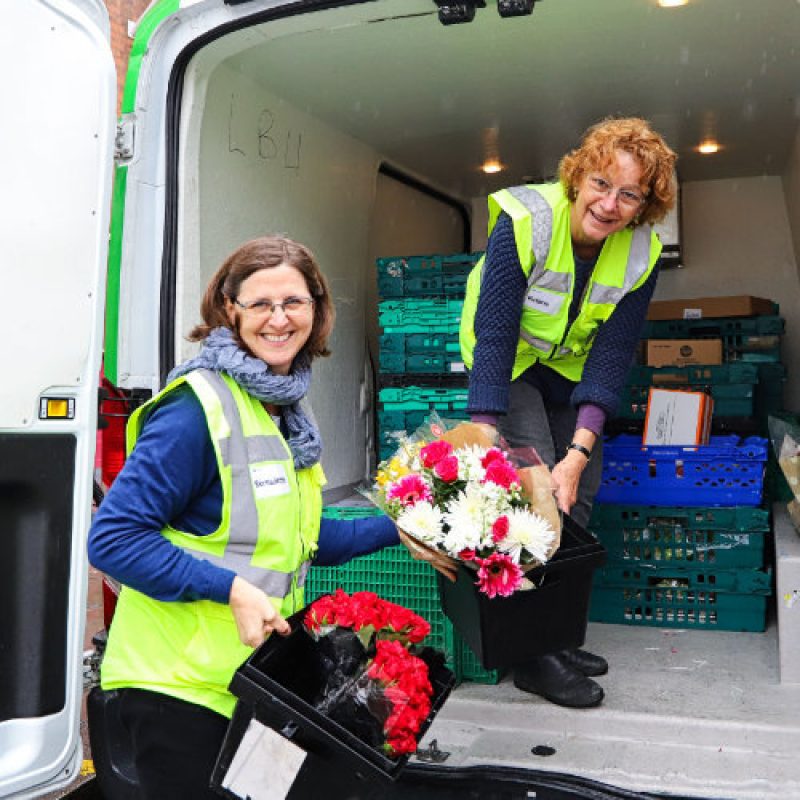 RESCUING FOOD FOR CHARITIES ACROSS LONDON
This year, volunteers will deliver 2,000 tonnes of food to more than 280 London frontline charities and primary schools. This is high-quality, nutritious food, including a high proportion of fresh fruit and vegetables, baked goods, salads, meat and fish. It is enough food to make almost five million meals.
Thank you for your commitment to The Felix Project and our wider community. We couldn't do what we do without you.
WE LOVE WELCOMING NEW VOLUNTEERS TO OUR TEAM
To everyone who is considering volunteering, we'd love you to join us!
If you're ready to start volunteering, it's simple to sign-up. Register your interest, and we'll be in touch!
Sign up to volunteer for The Felix Project