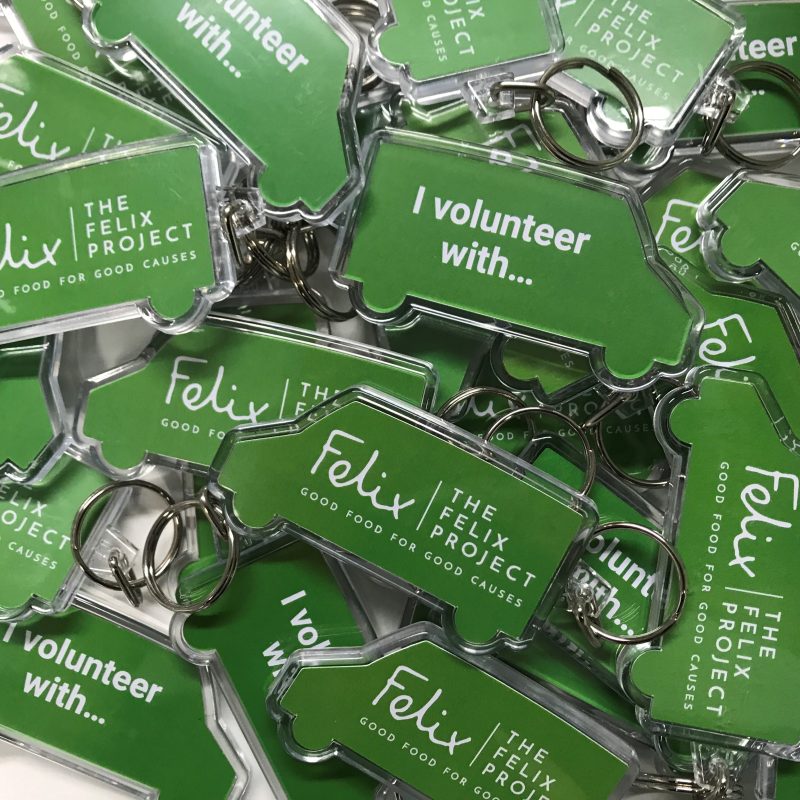 This Volunteers' Week, we've been asking our volunteers about what they would say to someone thinking about volunteering with us. Here are just some of their comments, to give you a feel for what it's like to be part of our volunteering team.
"If you've never experienced the fun of chopping the ropey ends off a crate of spring onions you don't know what you're missing! Felix is varied, challenging, rewarding, hard work but extremely satisfying."

"You get a great work out rather than going to the gym. Felix is flexible about volunteering which is great for me as I am away a bit."

"It's made me more mindful of the food I may waste at home and grateful for what I have."
"It's a way to simultaneously reduce food waste and provide those who are in desperate need with a decent meal for the night. It's a great way to do your bit in a short amount of time."