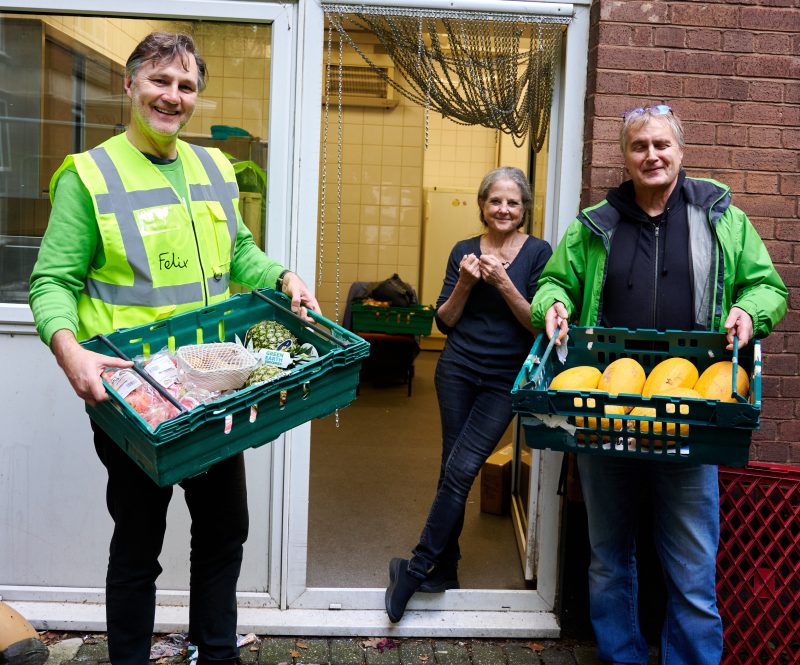 Thanks for helping us fight hunger!
Your donation will help us keep running the vans so we can keep delivering food to those in need around London!

If you haven't done so yet, don't forget to join The Felix Project's mailing list of #FelixFoodHeroes and follow us on Facebook, Instagram or Twitter to learn more about the impact your donation is having.