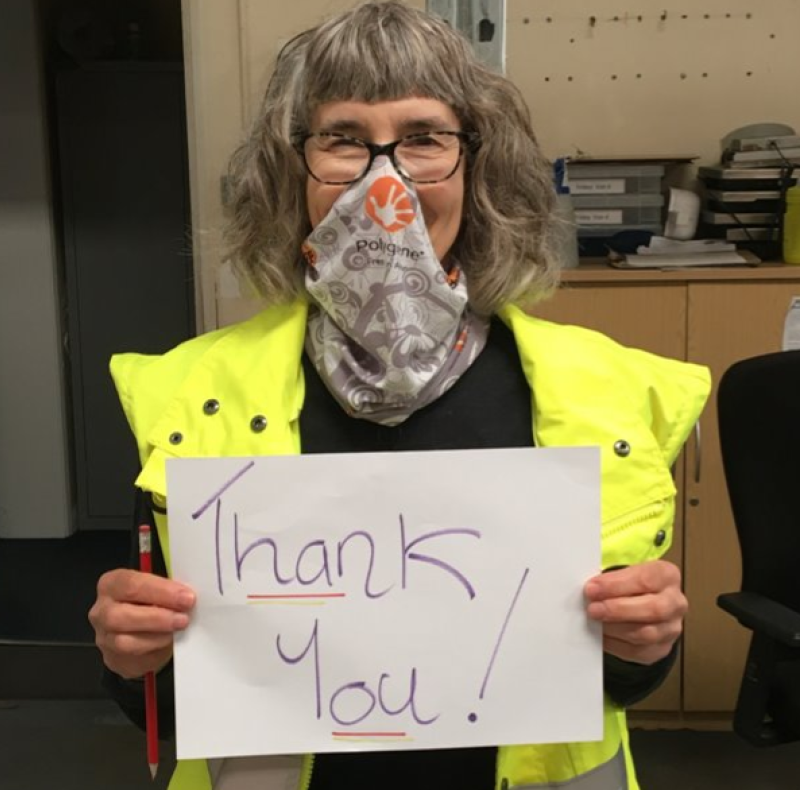 Thanks for helping to fill empty plates with us!
Hello, my name is Tanya and I volunteer at The Felix Project. I want to thank you for the donation you made today. As a volunteer, I've seen first-hand the huge impact we can have collectively.
Your donation will help fill millions of empty plates this winter, when Londoners need us most.
If you haven't done so yet, don't forget to join The Felix Project's mailing list of #FelixFoodHeroes and follow us on Facebook, Instagram or Twitter to learn more about the impact your donation is having.